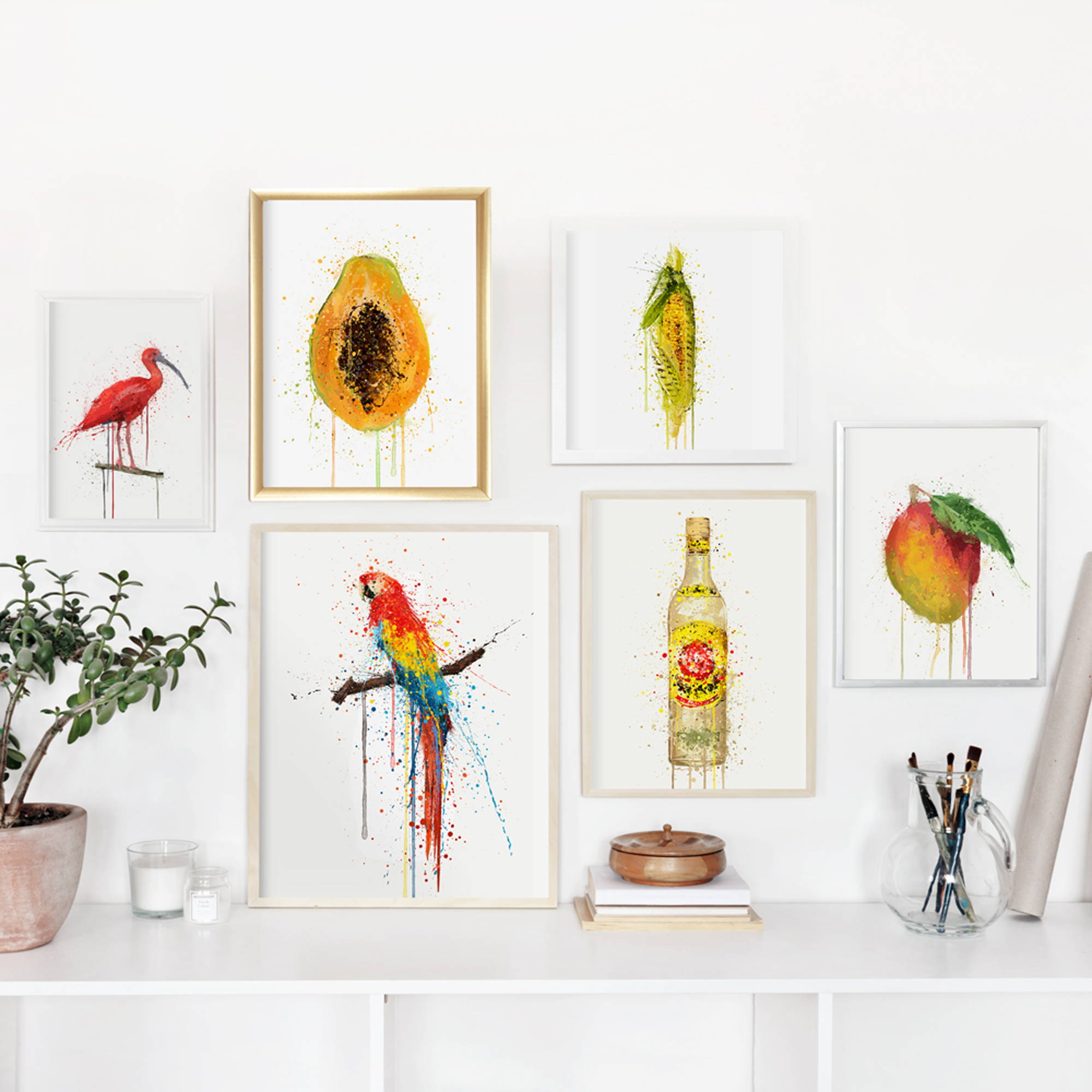 A CARNIVAL OF COLOUR:
Journeying Through Latin America
The Carnival of Colour has arrived! Join us as we venture through the stunning landscapes of Latin America.
Inspired by our journey to Latin America, this collection showcases our take on the continent.
Make sure you're comfortable as the Carnival of Colour has just begun.
We hope you enjoy our interpretation of Latin America.
To see the other destinations we'll be visiting head over to the main Passport Collection page.
Each week we'll be landing with a brand new collection of stylish wall art prints taking inspiration from across the globe.

Fasten your seatbelt.