Monochrome Grey has become a defining interior trend of the early 2020's. Learn how to incorporate this stylish aesthetic into your home.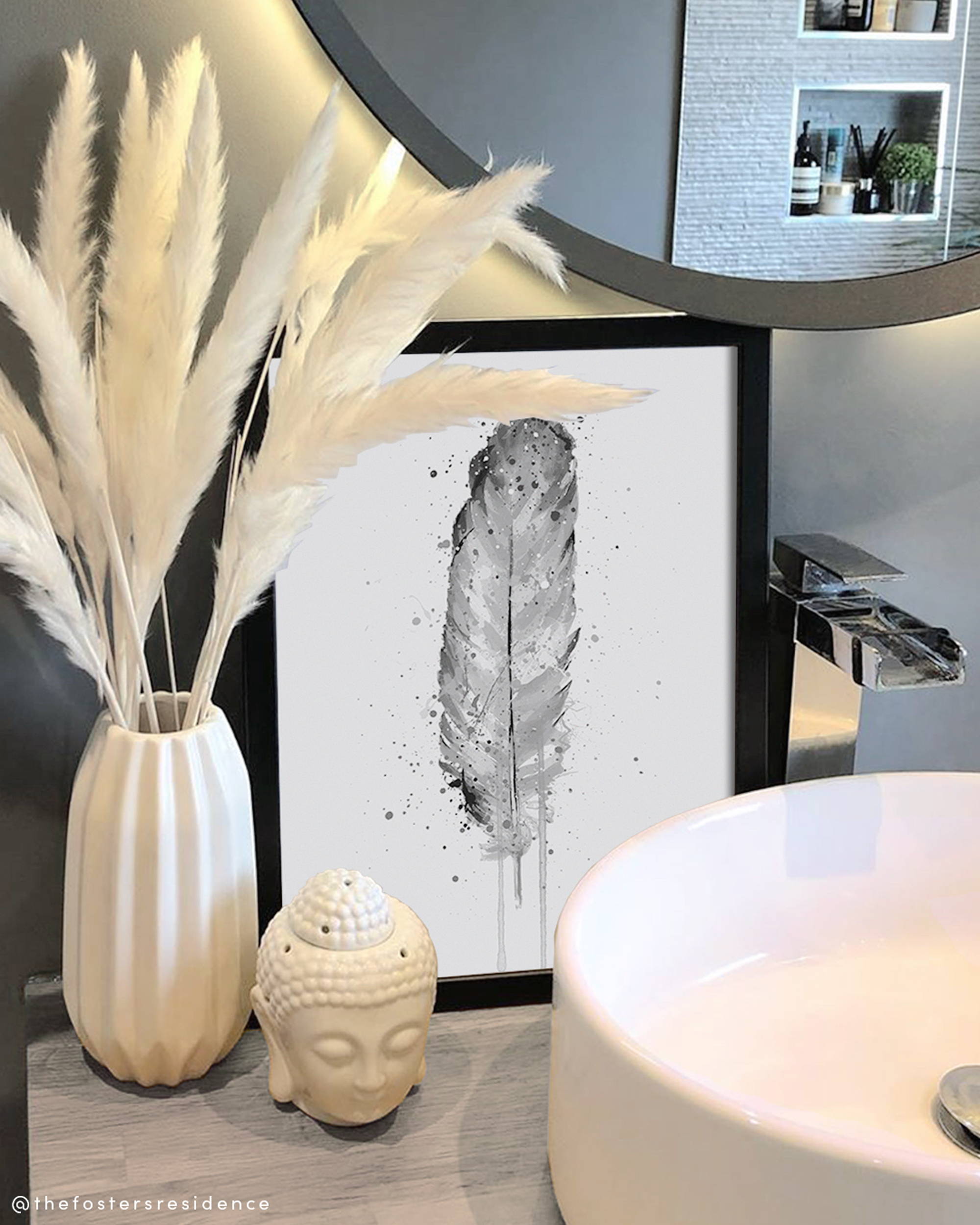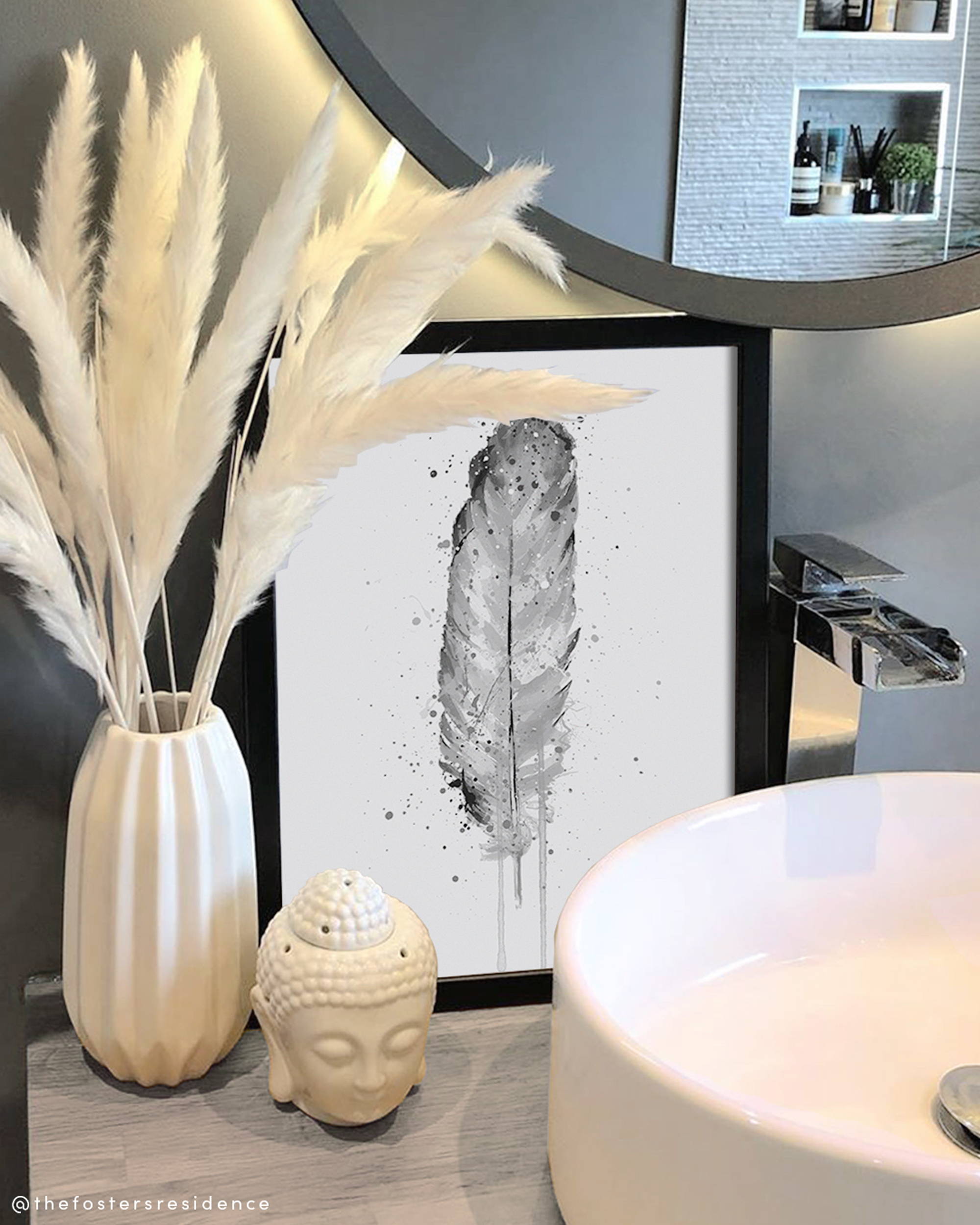 'Monochrome' means varying tones of only one colour - and in the case of this design trend, it is varying shades of grey!
When did grey monochrome become popular?
The monochrome grey look has been rising in popularity since the mid 2010's. Championed by interior influencers and favoured by Insta celebs such as Mrs Hinch, this interior style has become a firm favourite of homeowners across the UK.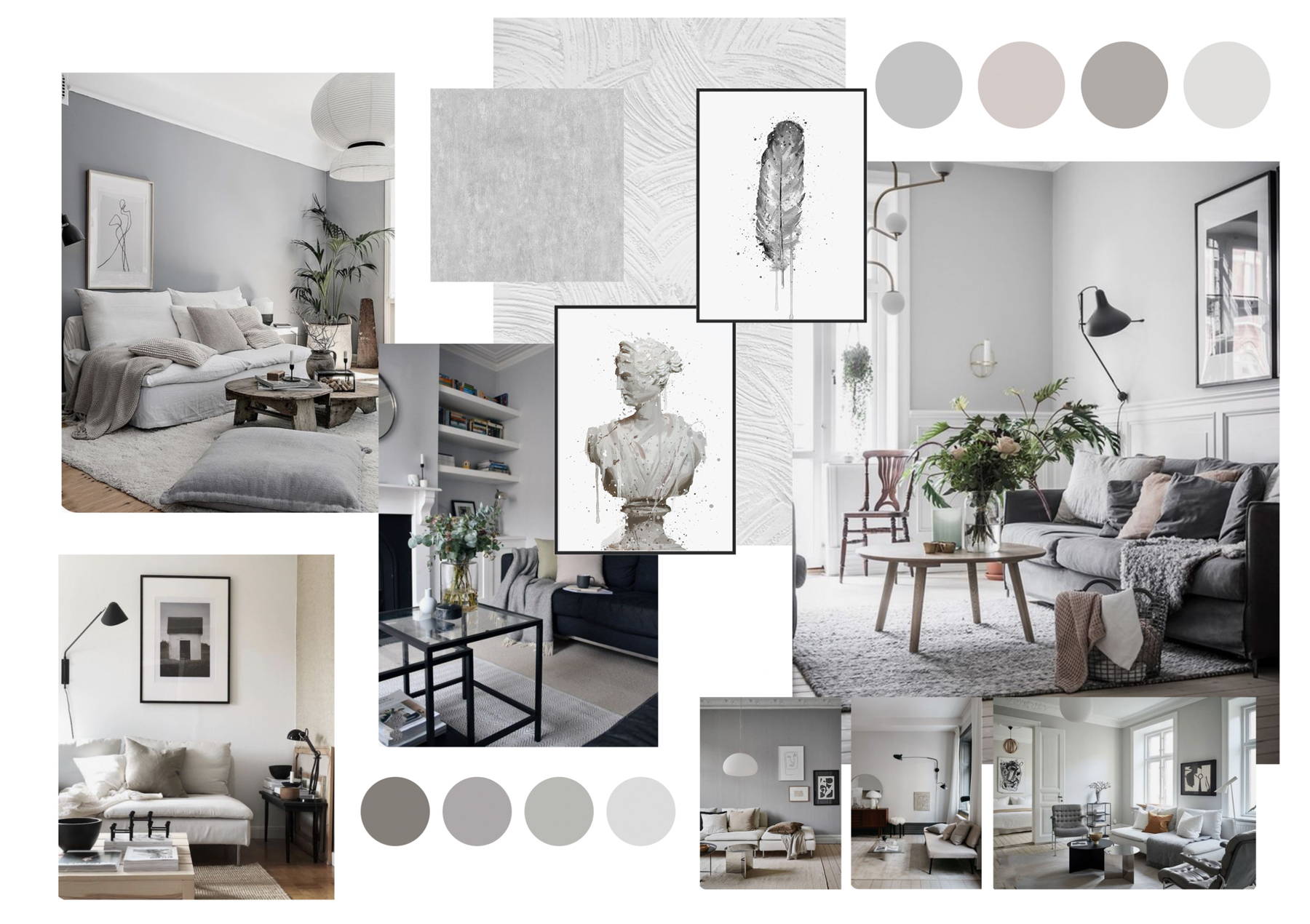 What are the key design features?
As the title of this interior trend suggests the key design feature is deploying an entirely grey colour palette across all aspects of an interior including grey carpets, grey tiles, grey accessories, grey appliances, grey lampshades, grey walls and of course, grey wall art prints! Although some homeowners like to mix in a pop of colour, purists of this trend focus solely on curating an entirely monochromatic home.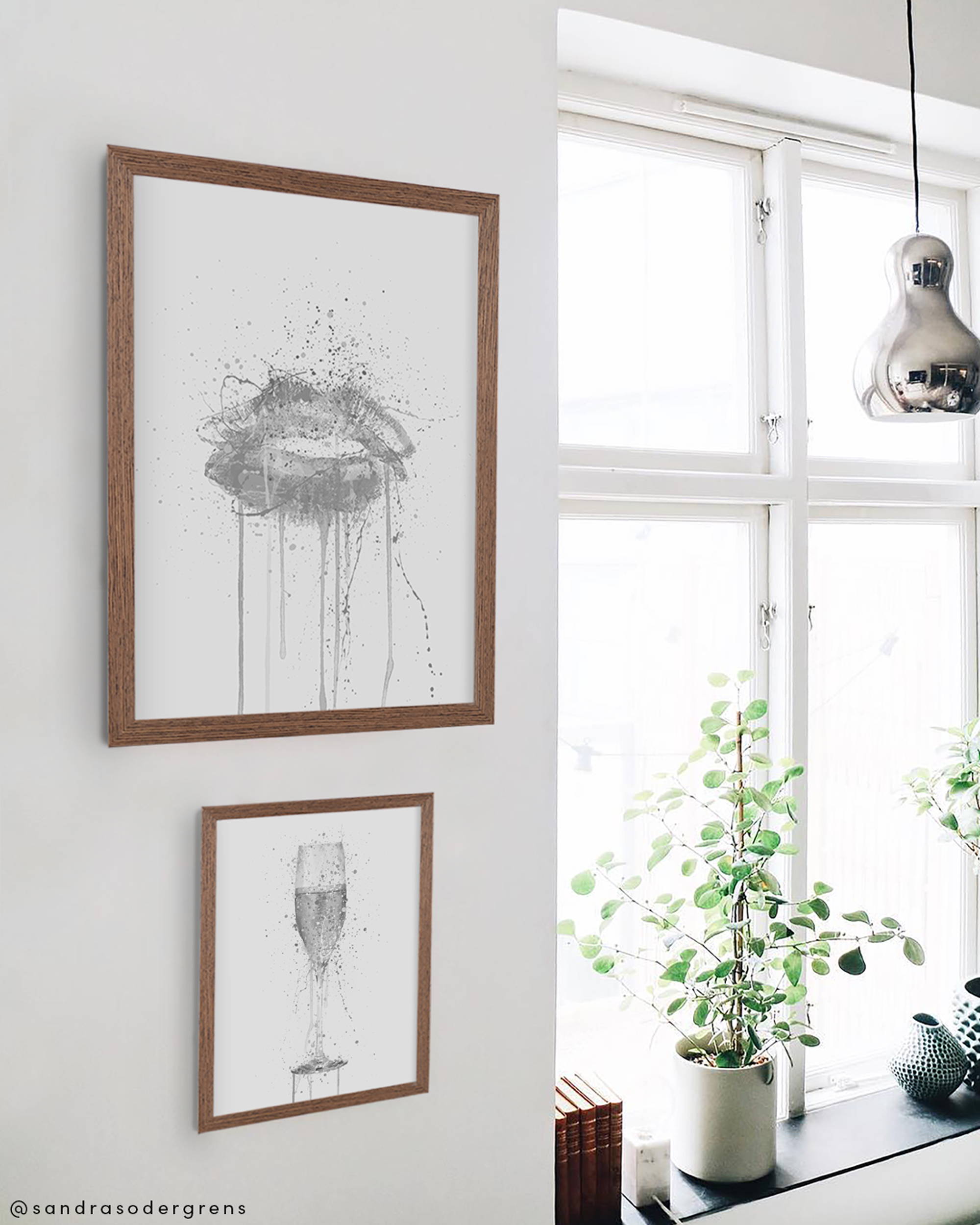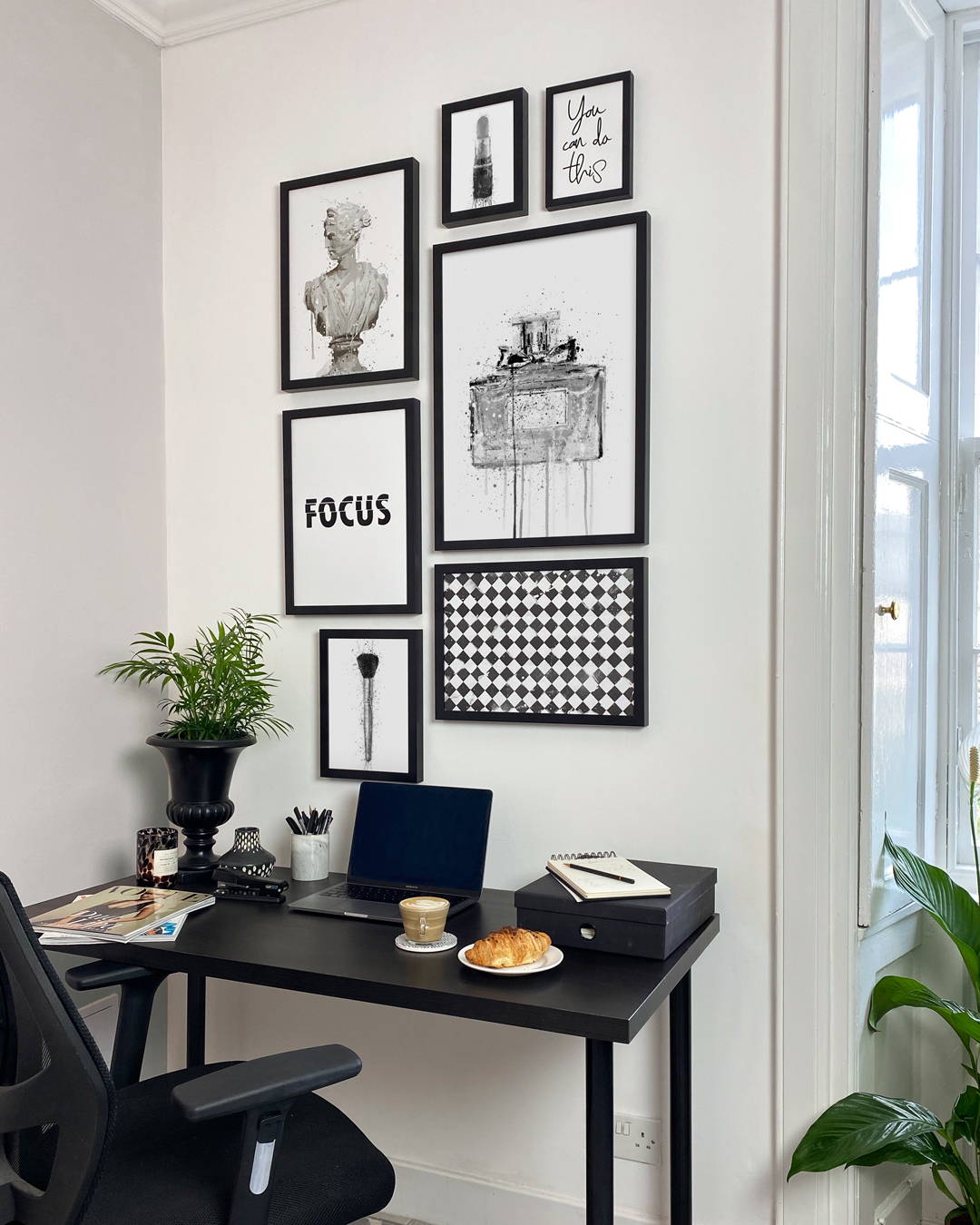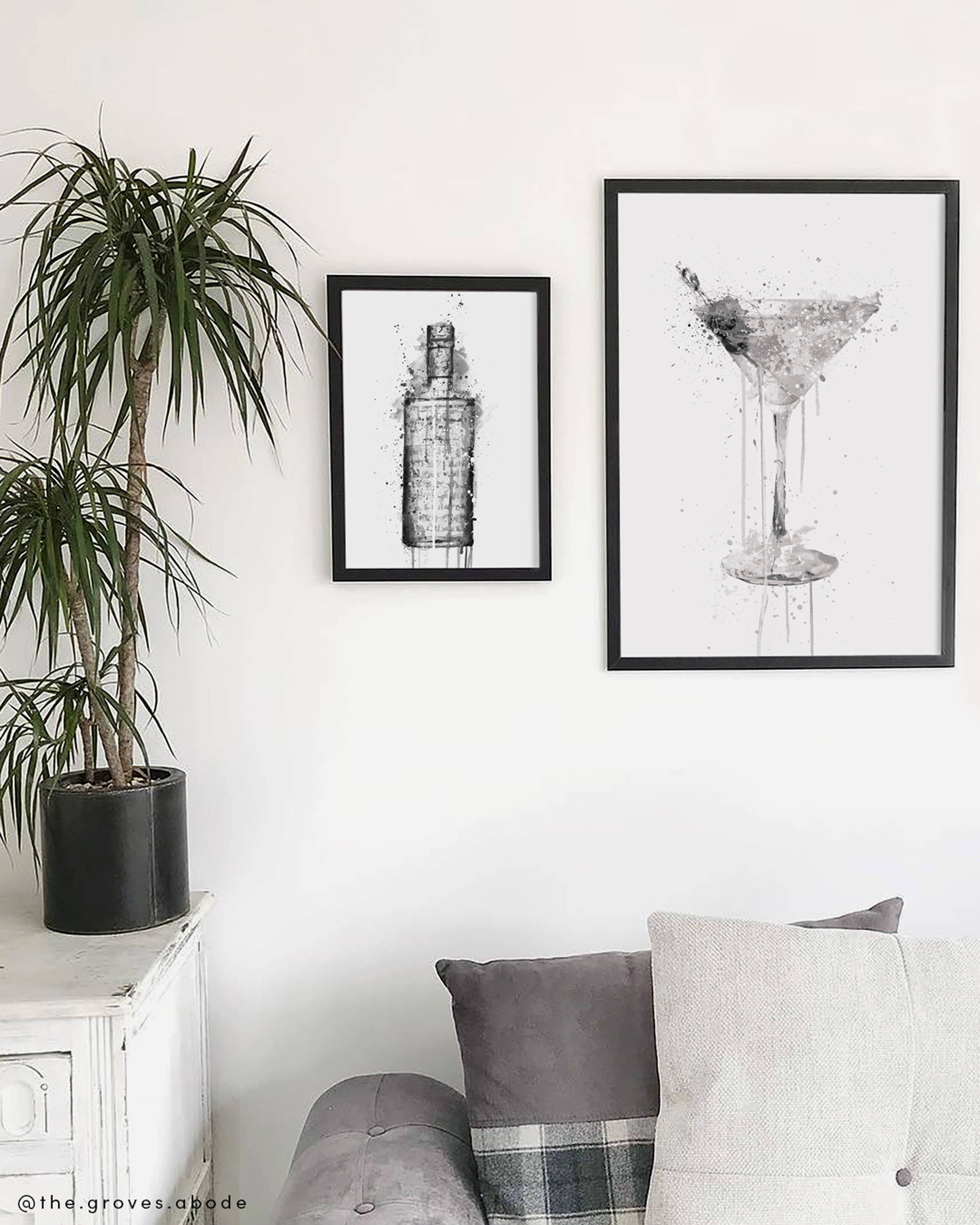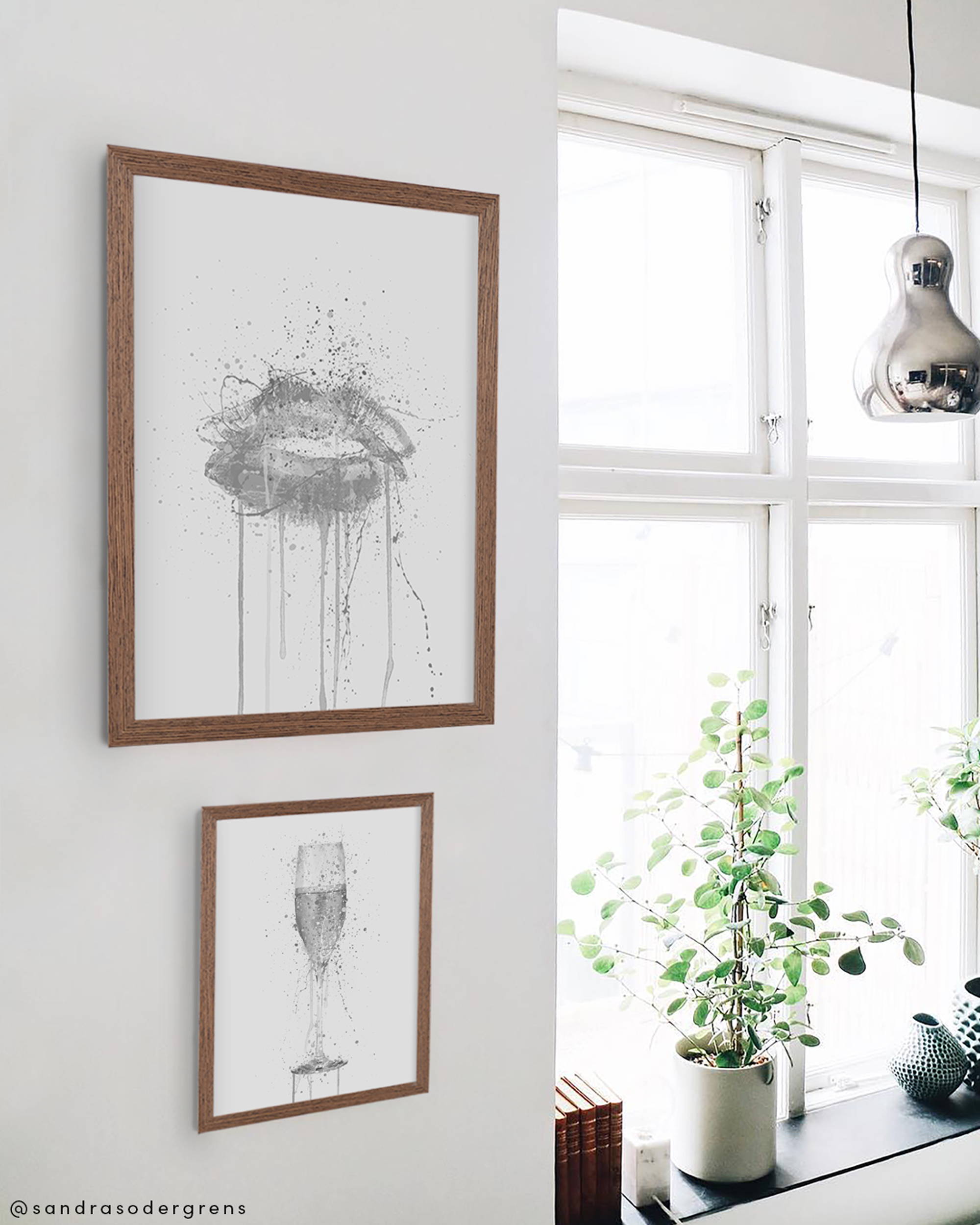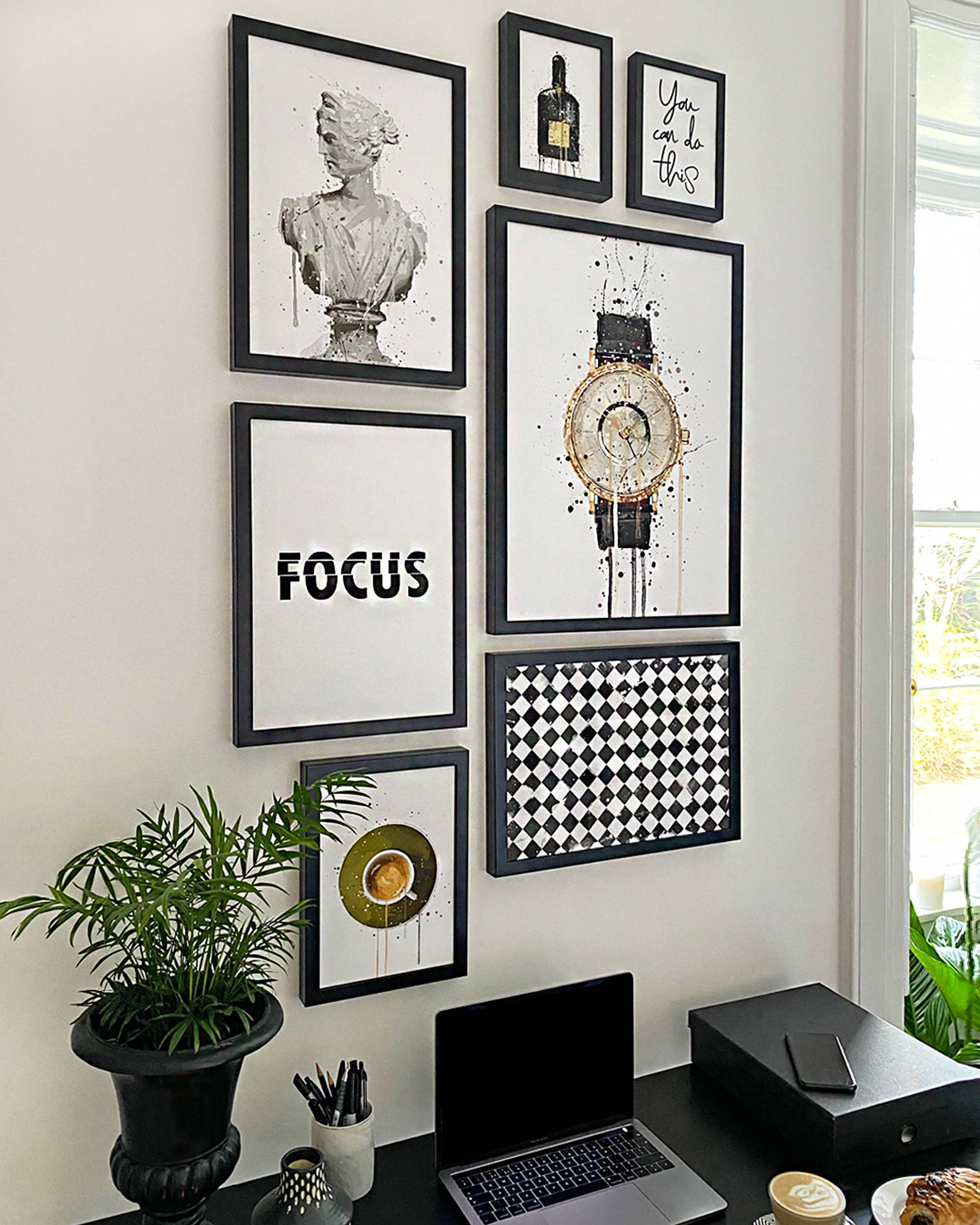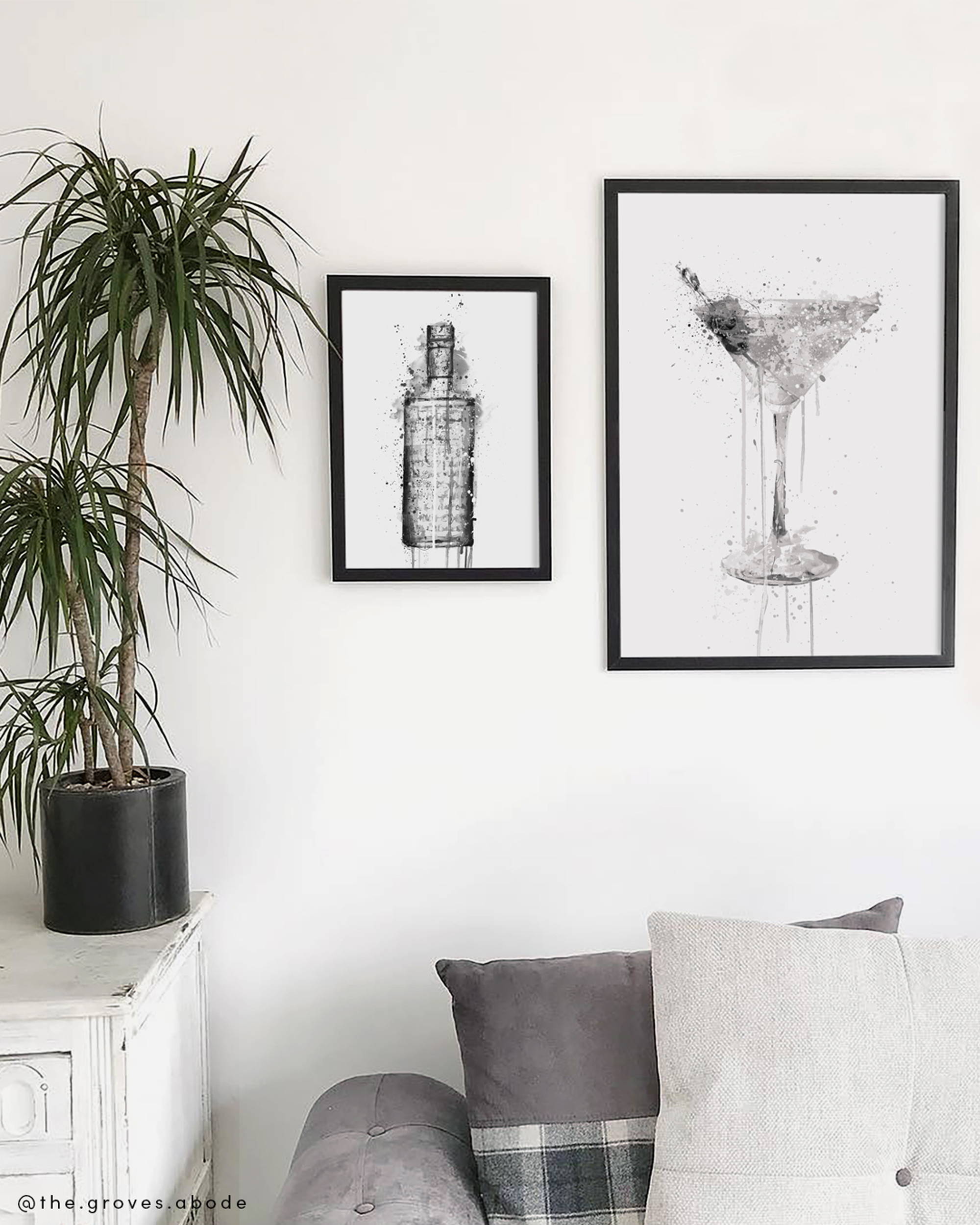 10 Tips for achieving a monochrome grey interior
1 - Layer different shades of grey to achieve a balanced look. Grey can be a cold colour so it is important to layer different tones of grey to create a sense of warmth.
2 - Use mirrors strategically to reflect light and highlight the grey elements in your room
3 - Add warmth to your grey interior with fabric elements - use warm pile rugs and thick throws to create a feeling of depth and luxury
4 - Create accents by strategically placing the odd coloured object to create visual interest (if you don't breaking the mould that it!)
5 - Use real plants to contrast with the grey and add vibrancy to any room
6 - Choose art that either compliments your grey interior or art that acts a complete contrast - either method works well with this trend
7 - Use white throughout your interior as a means to break up the grey and provide visual interest
8 - Style surfaces with a variety of objects to create layers and texture in your space
Best grey prints for grey homes
Get the latest interior trends delivered straight to your inbox