Take inspiration from our Creative Lead, Natalie Campbell, on creating your own indoor garden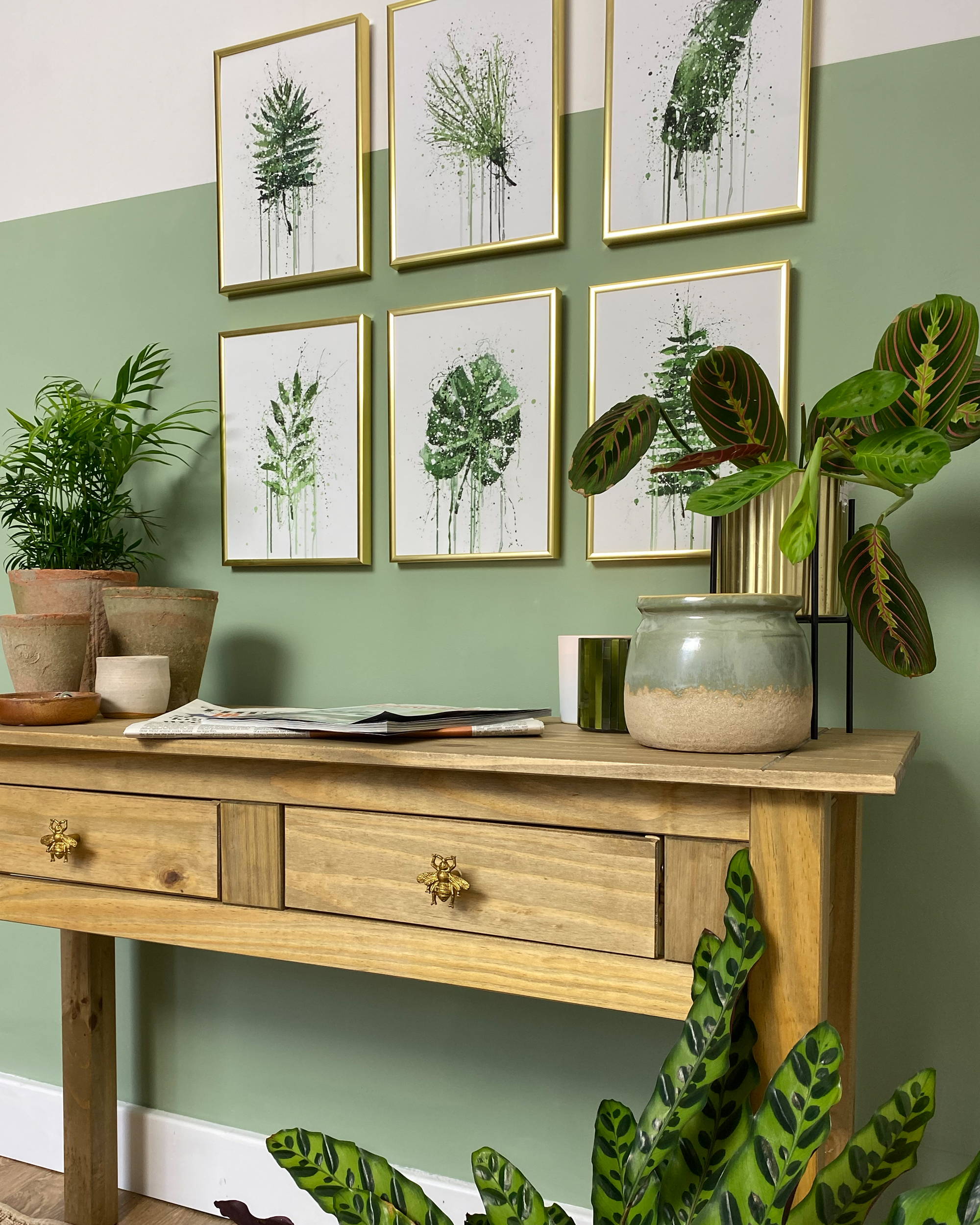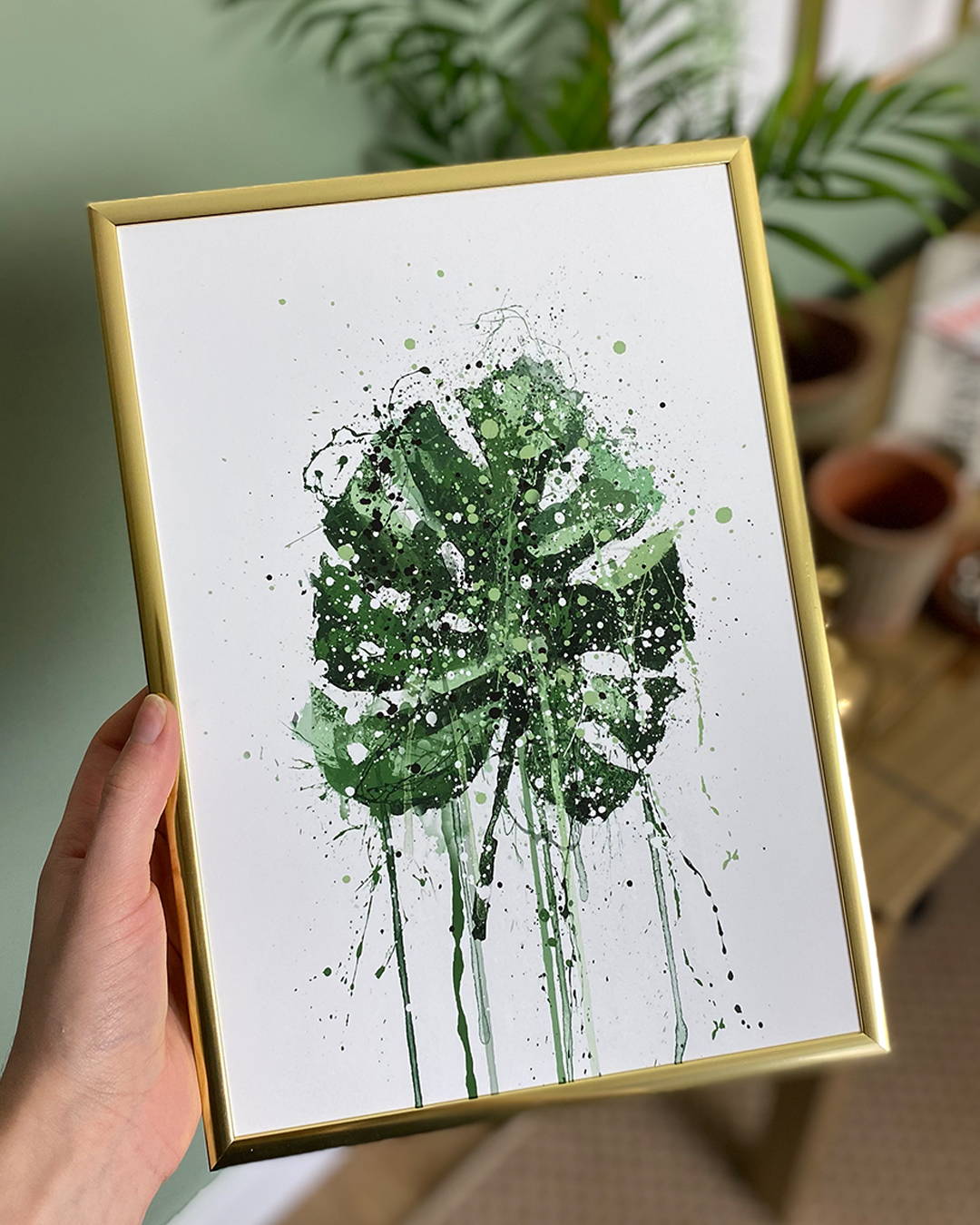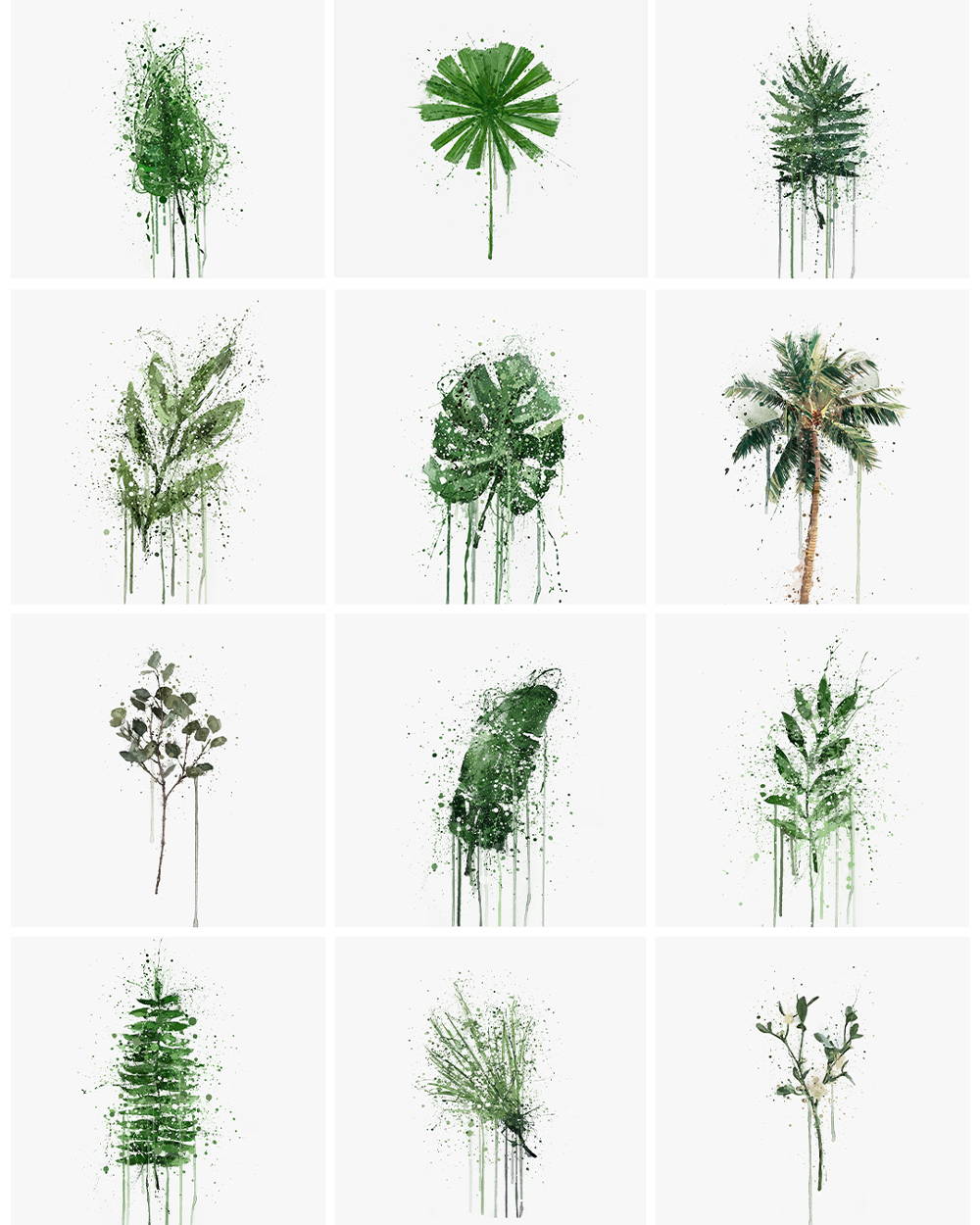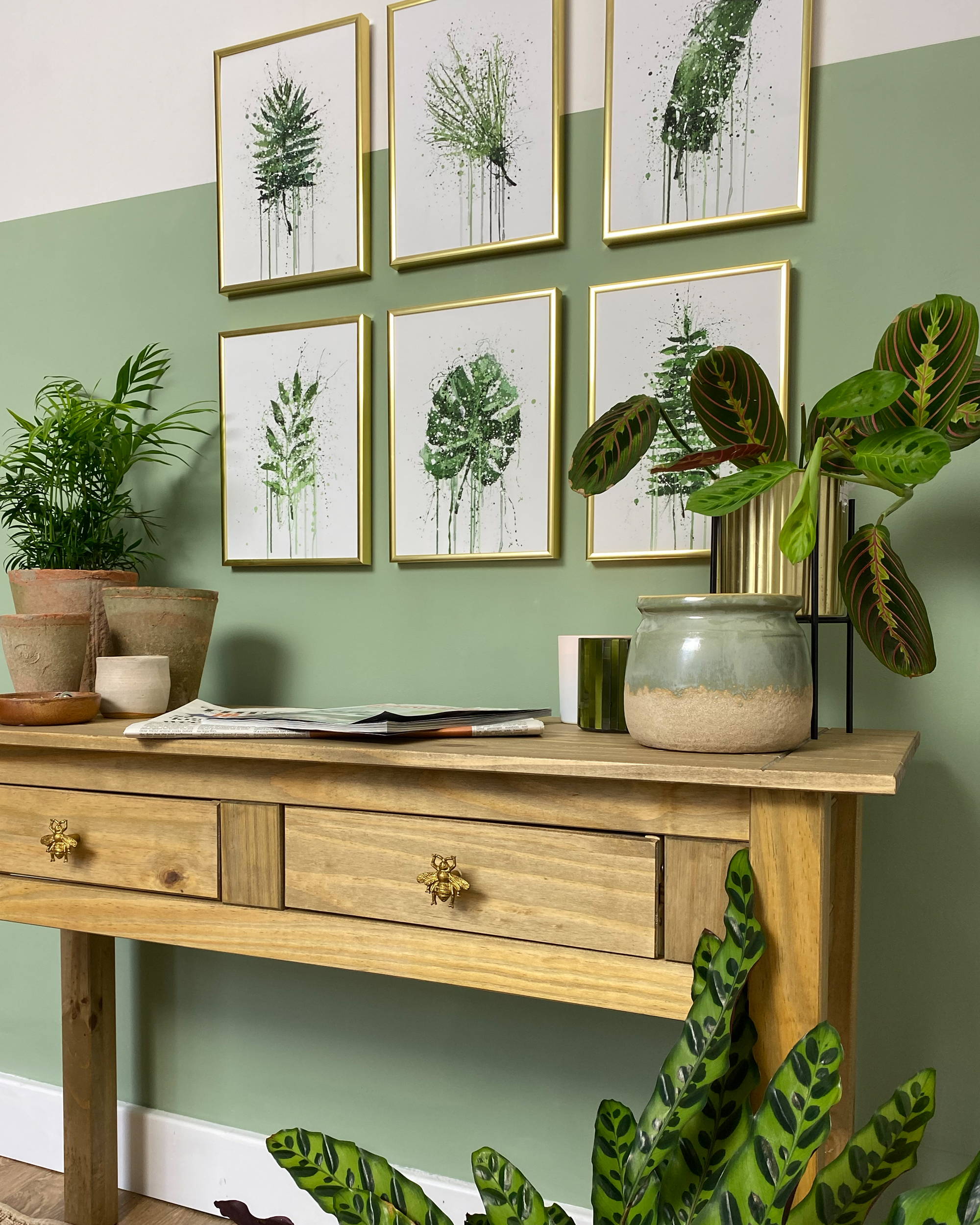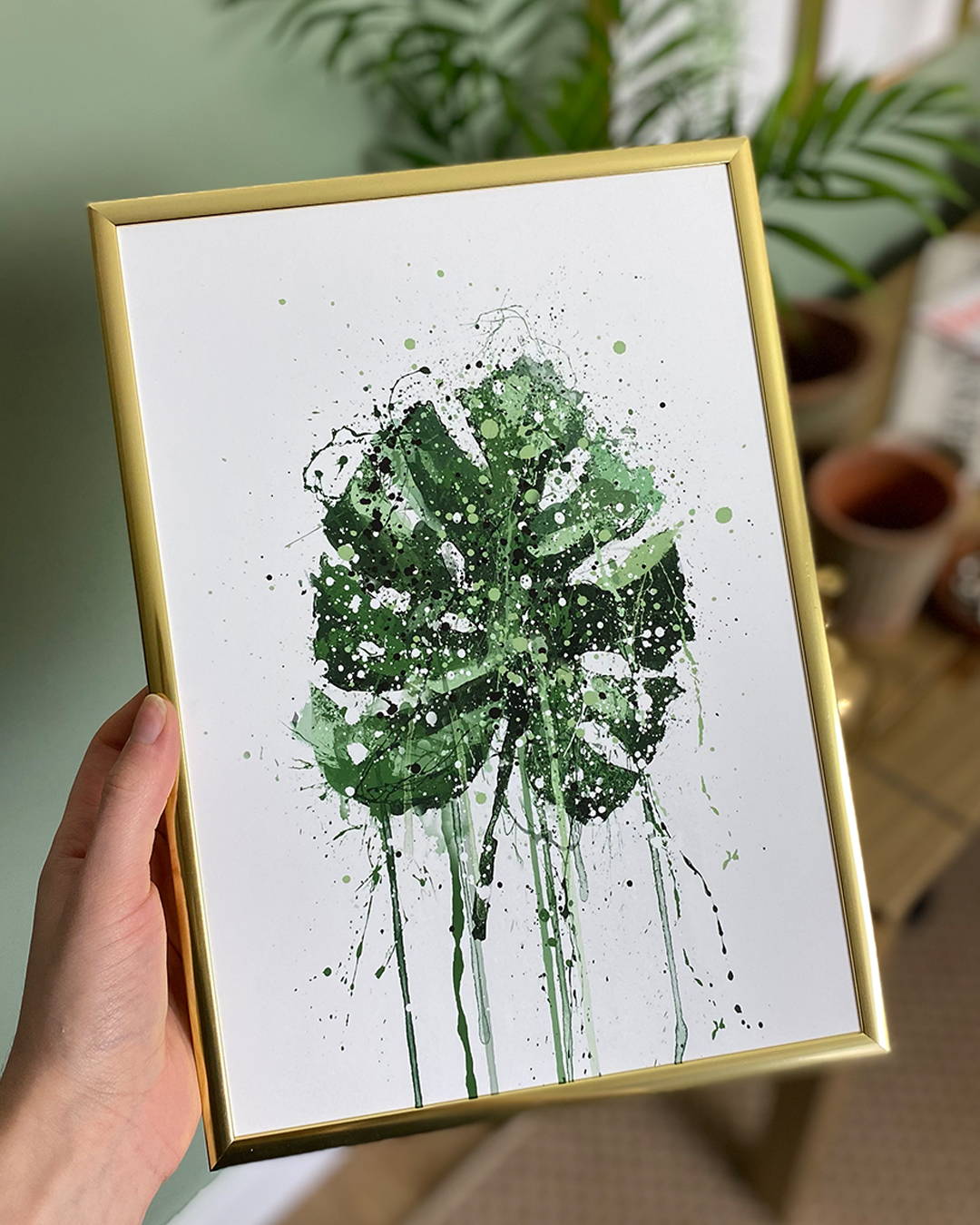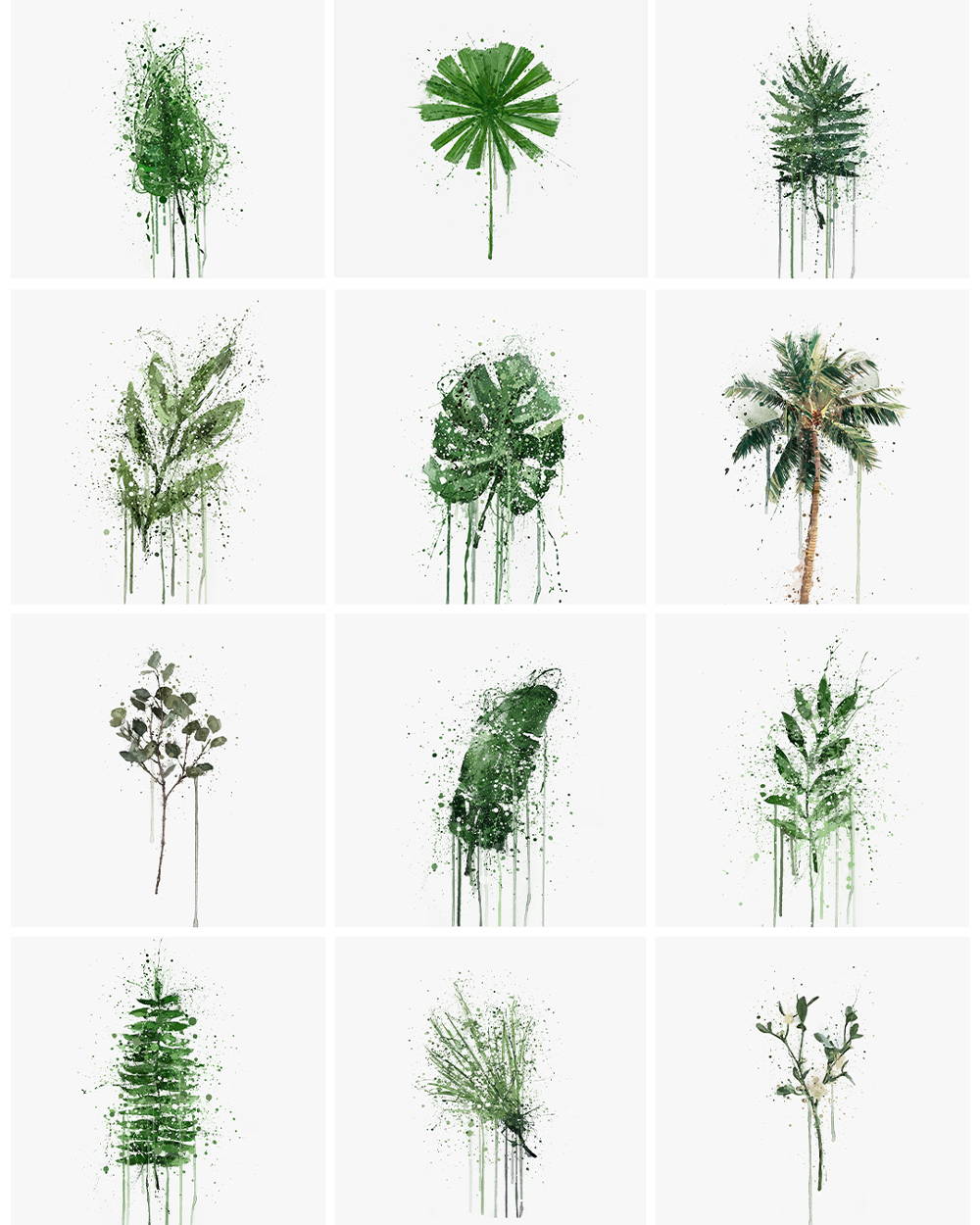 What is an indoor garden?
Recently we've seen a growing trend for indoor gardens - layered spaces that feature multiple types of tropical house plants. As much as we love real plants, we've found creating a plant print wall is an easier and low maintenance option that gives any a space an instant pop of colour and energy.
When did house plants rise in popularity?
With the rise of plant delivery start ups like Patch plants and an increase in plant shops on the high-street, indoor gardens have been cropping up on our IG feeds like never before. From livingrooms covered in giant monstera leaves to beautiful bathroom hanging plants, there's no denying we're becoming a nation obsessed with incorporating lush foliage into our interiors.
What are the key design elements of an indoor garden?
Creating a standout indoor garden is all about layering - combining different types of plants, different shades of foliage and different types of planters is key to achieving a lush green paradise in your home. If you don't want to invest entirely in real plants we recommend pairing a selection of real plants with prints from our botanical collection (trust us, they are much easier to care for!)
Step 1 - Research & Moodboards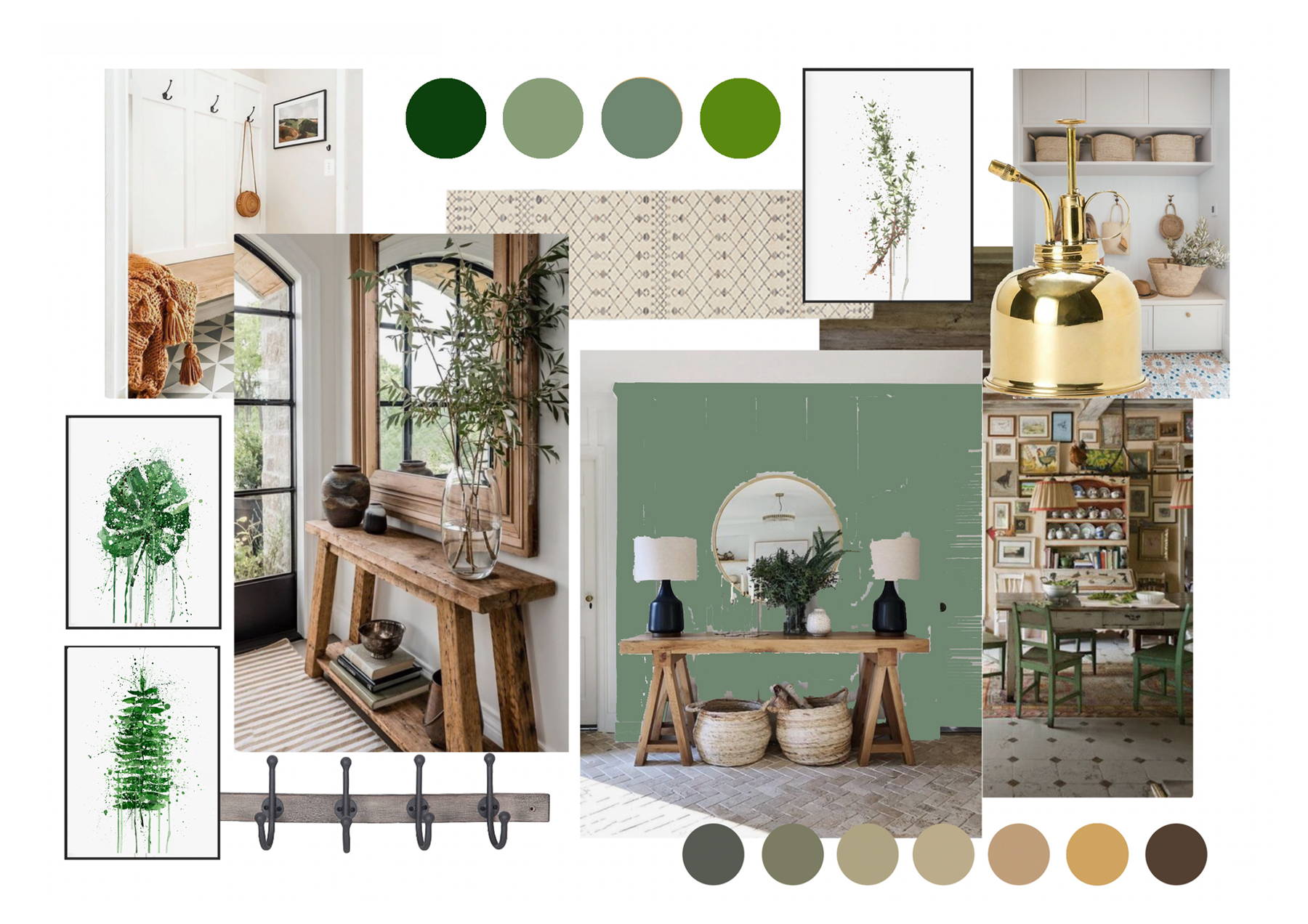 A great place to start your indoor garden is by collecting images you love - combine magazine cut outs, photographs and print outs to make a visual map of what you want to create. You can do this with actual print outs and glue, or if you're a whizz on the computer use programmes like Photoshop to create an editable version. We wanted to create an indoor garden in our hallway setting so we based the look around a natural wooden console table.

Top Tip: Don't be afraid to stray from your moodboard - it's there for inspiration and you can change it as you go!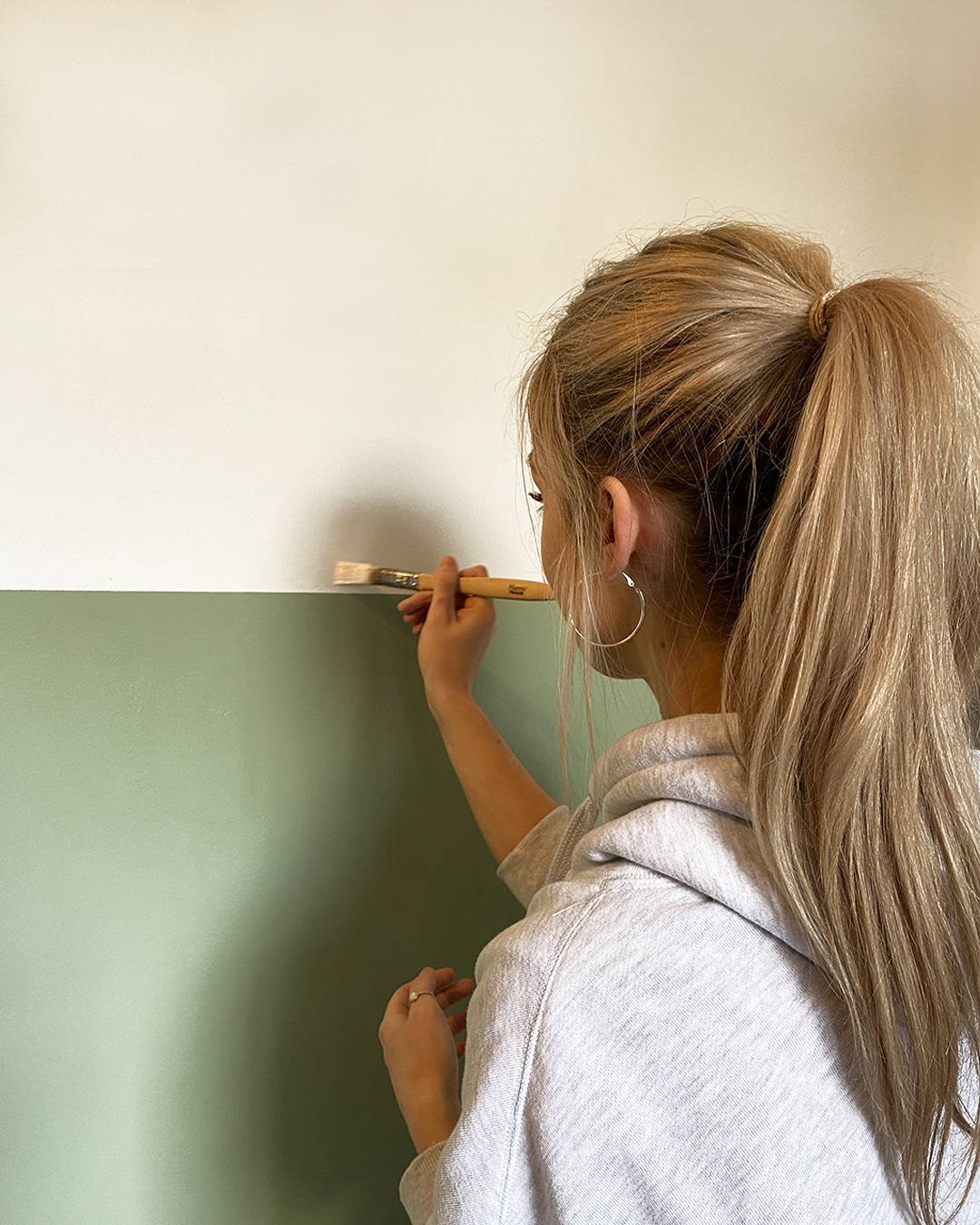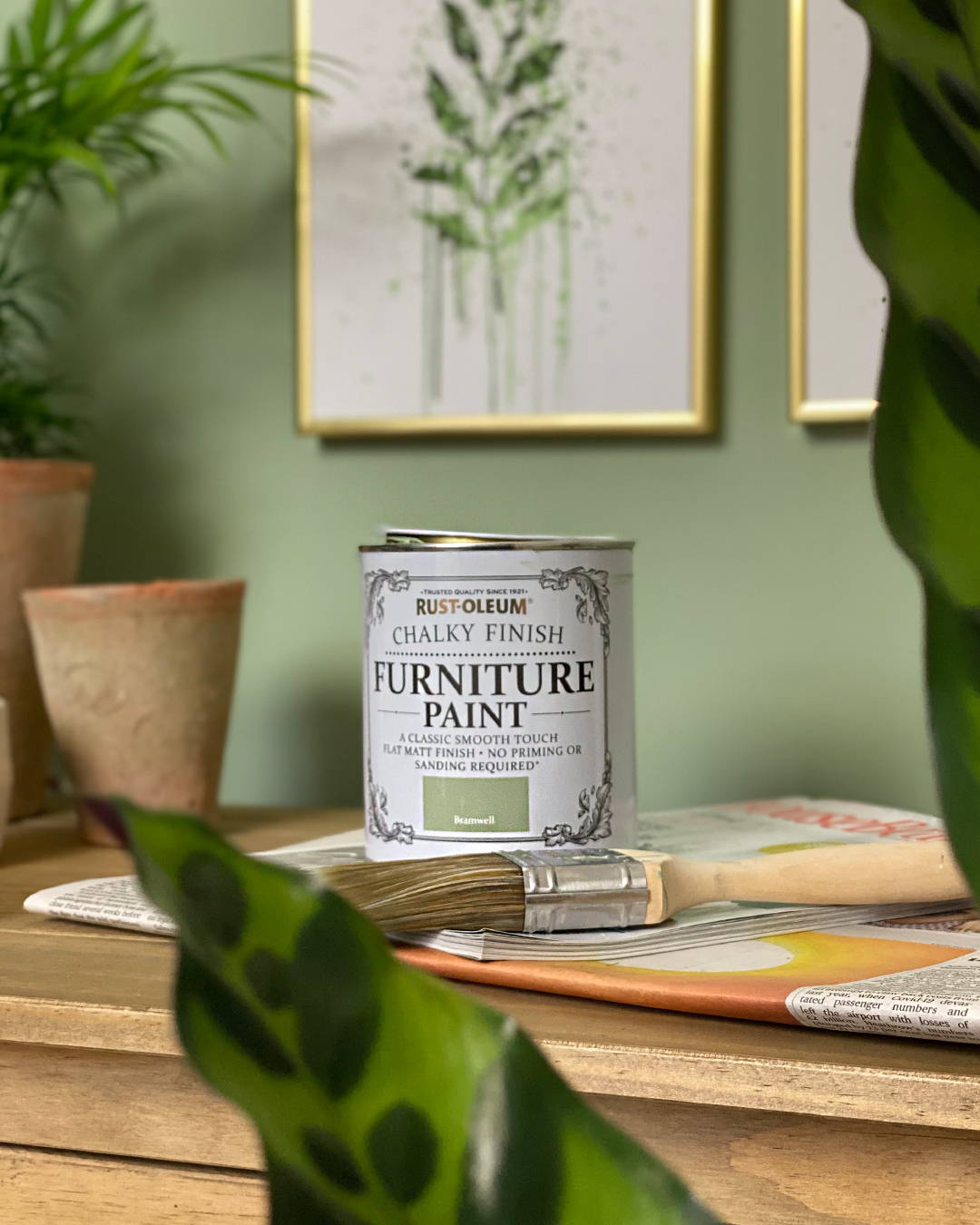 For a contrasting look, create your indoor garden against a plain white wall - this works well if you're working with a small room that needs to stay bright and airy. If you have more space, you can paint your walls green to accentuate the garden feel and add to the overall sense of depth - just don't go too dark or you will detract from the real foliage.
Trend Tip - Painting walls half and half is a growing interior trend - we've done this in our indoor garden look with an off white and a chalky green shade.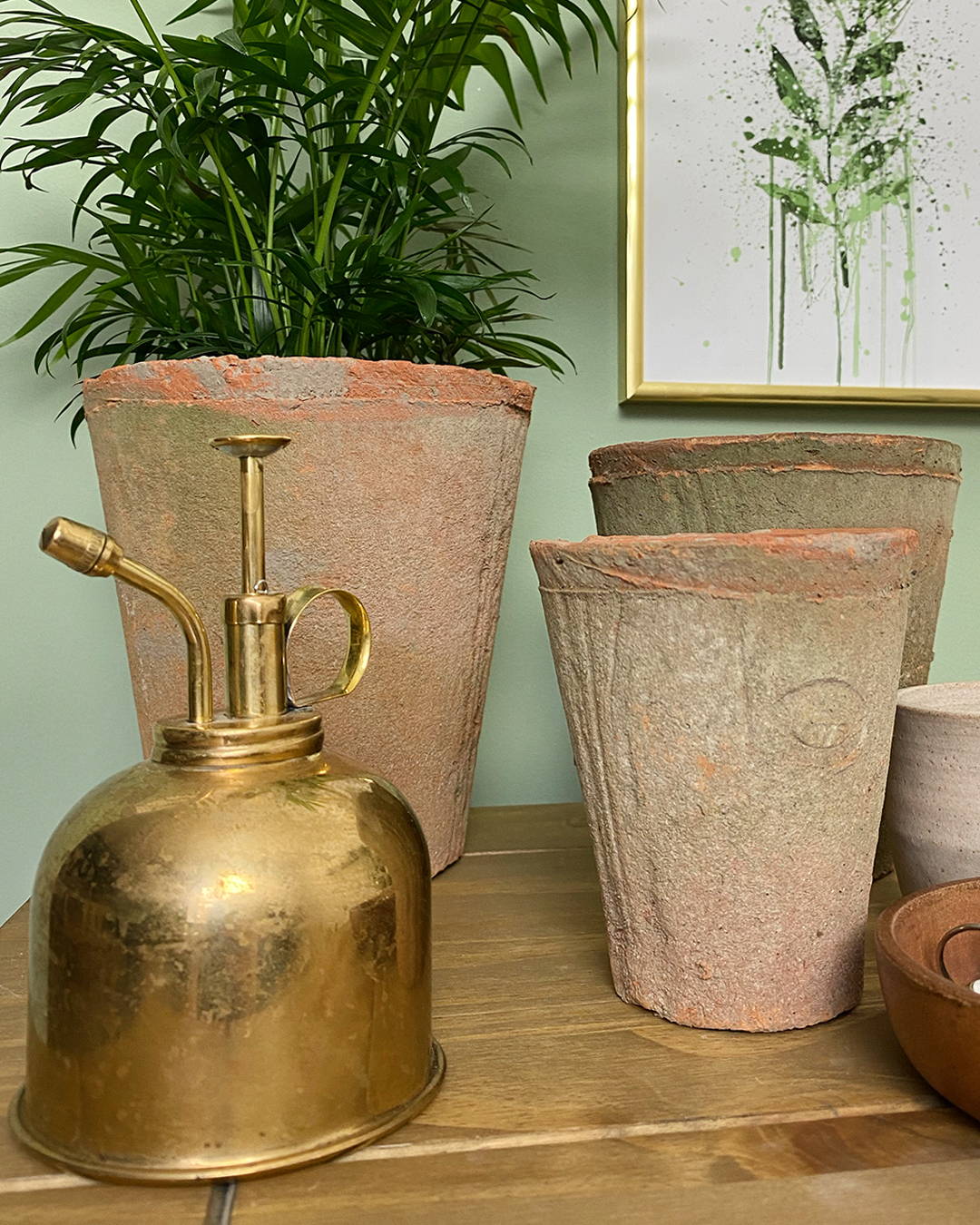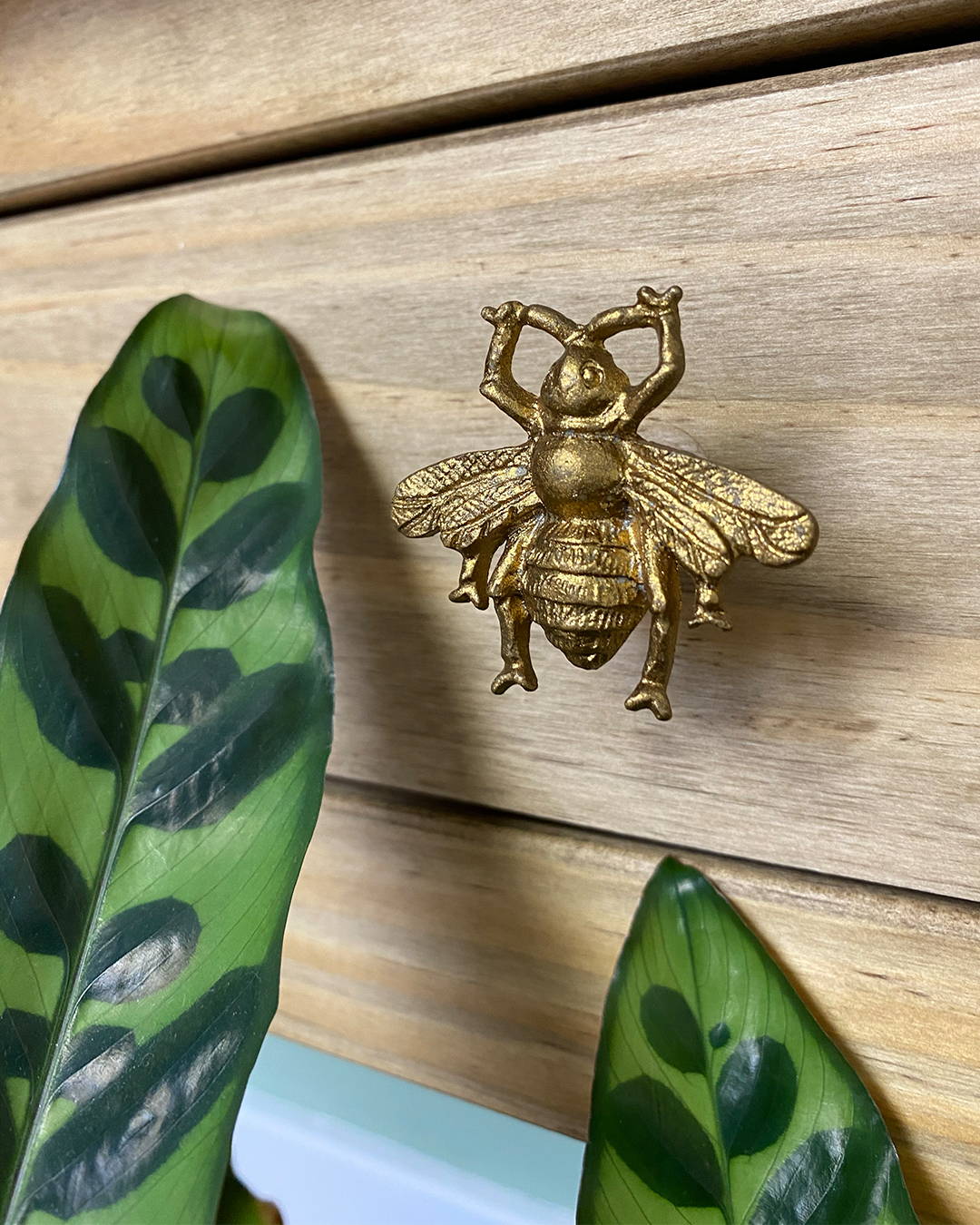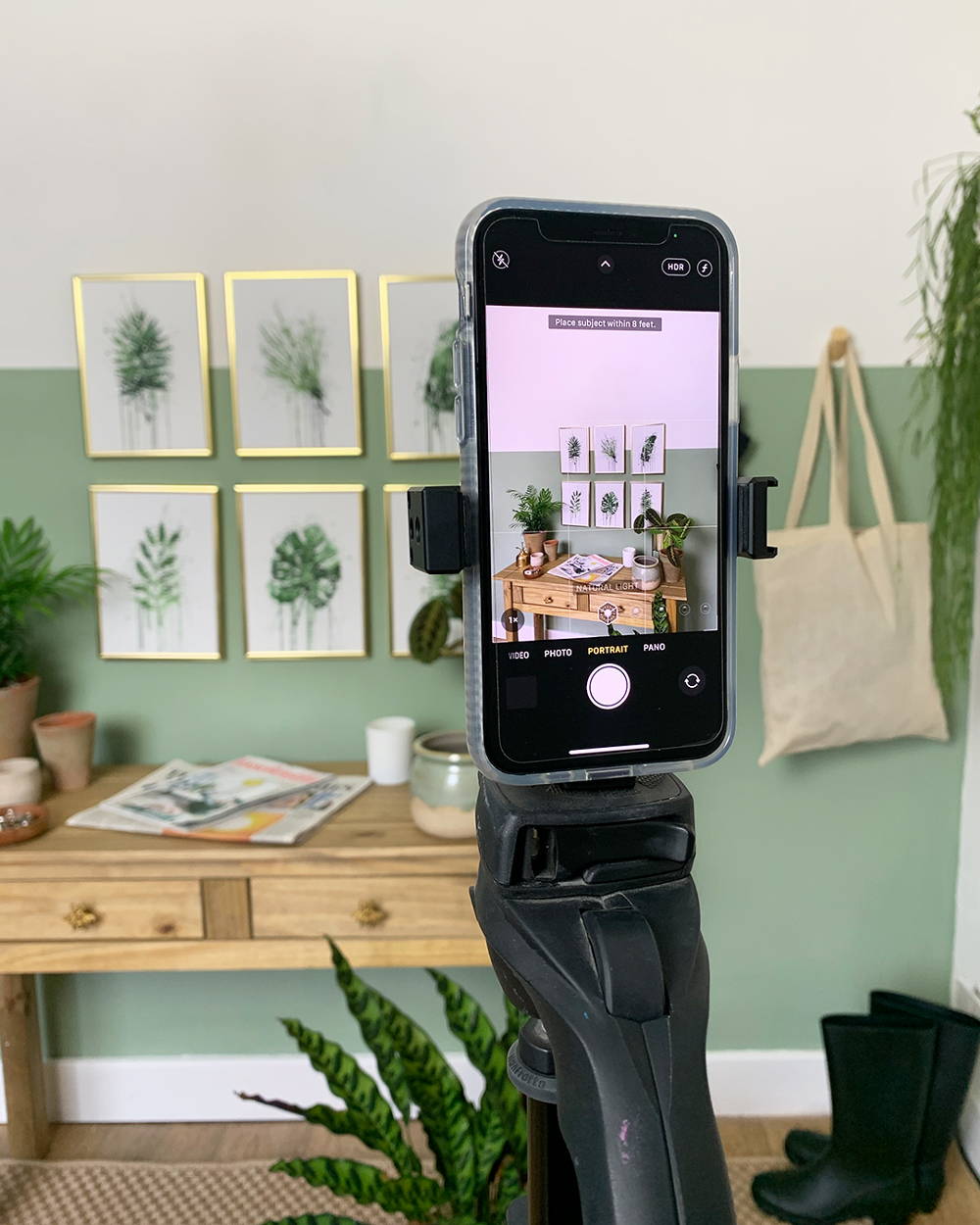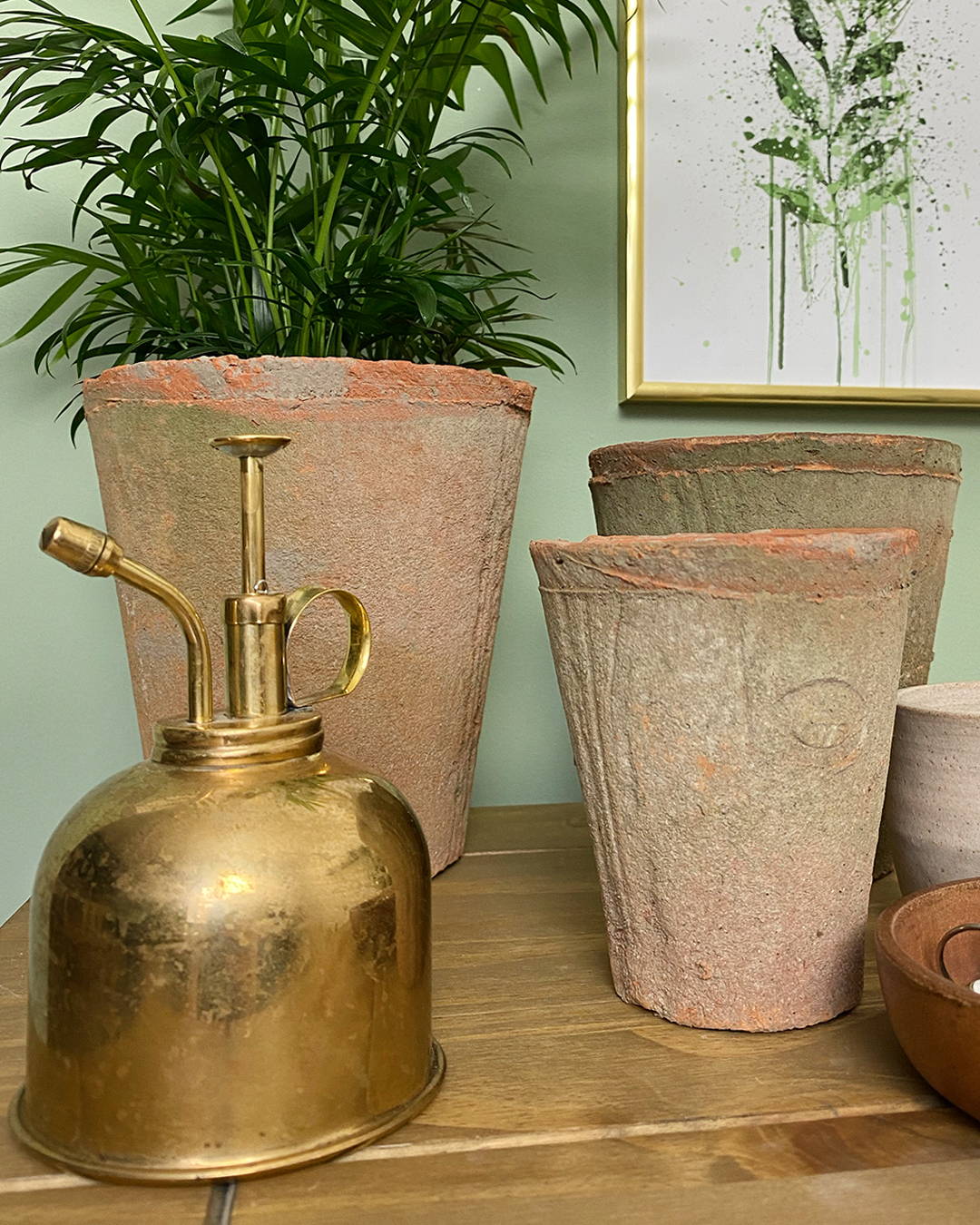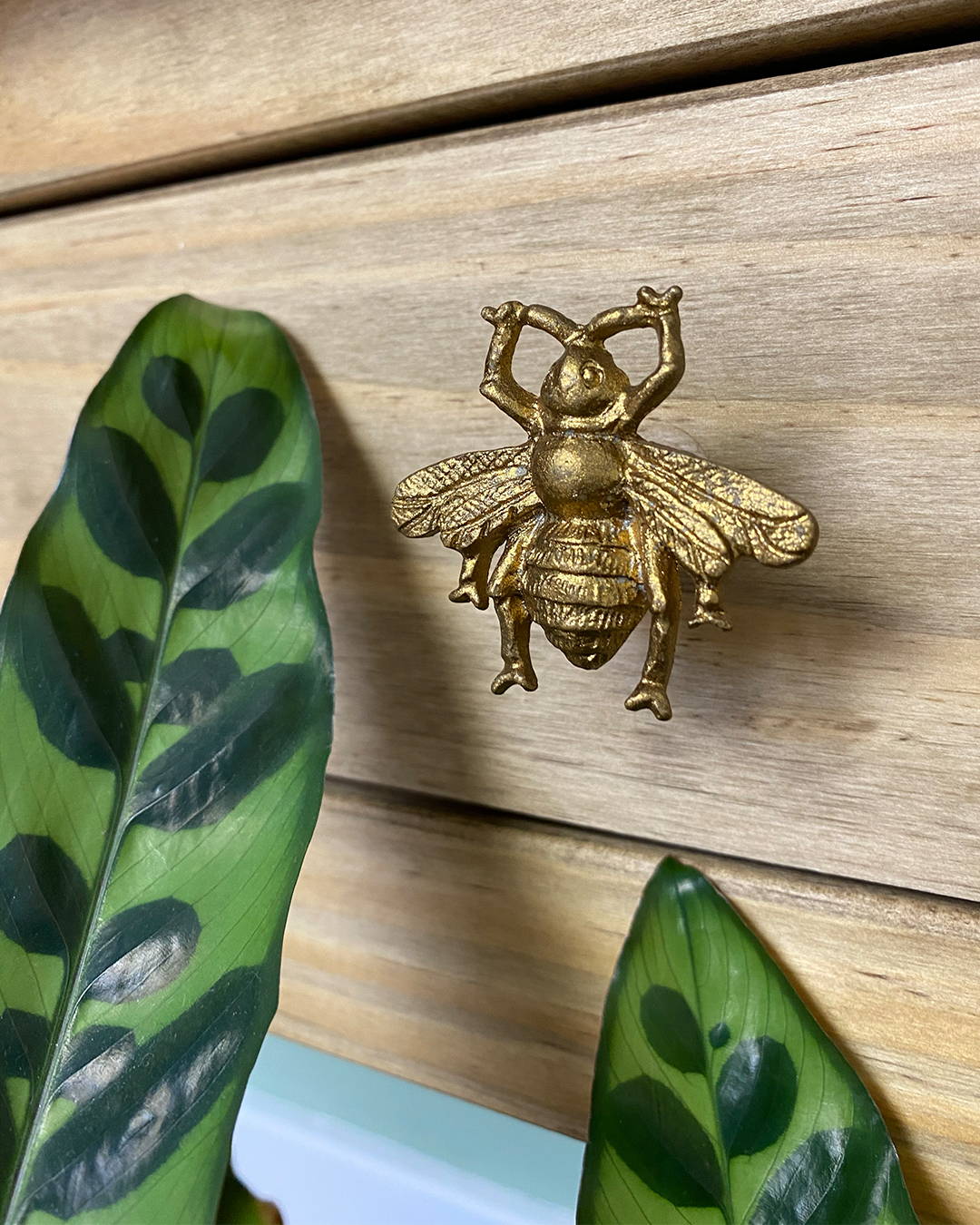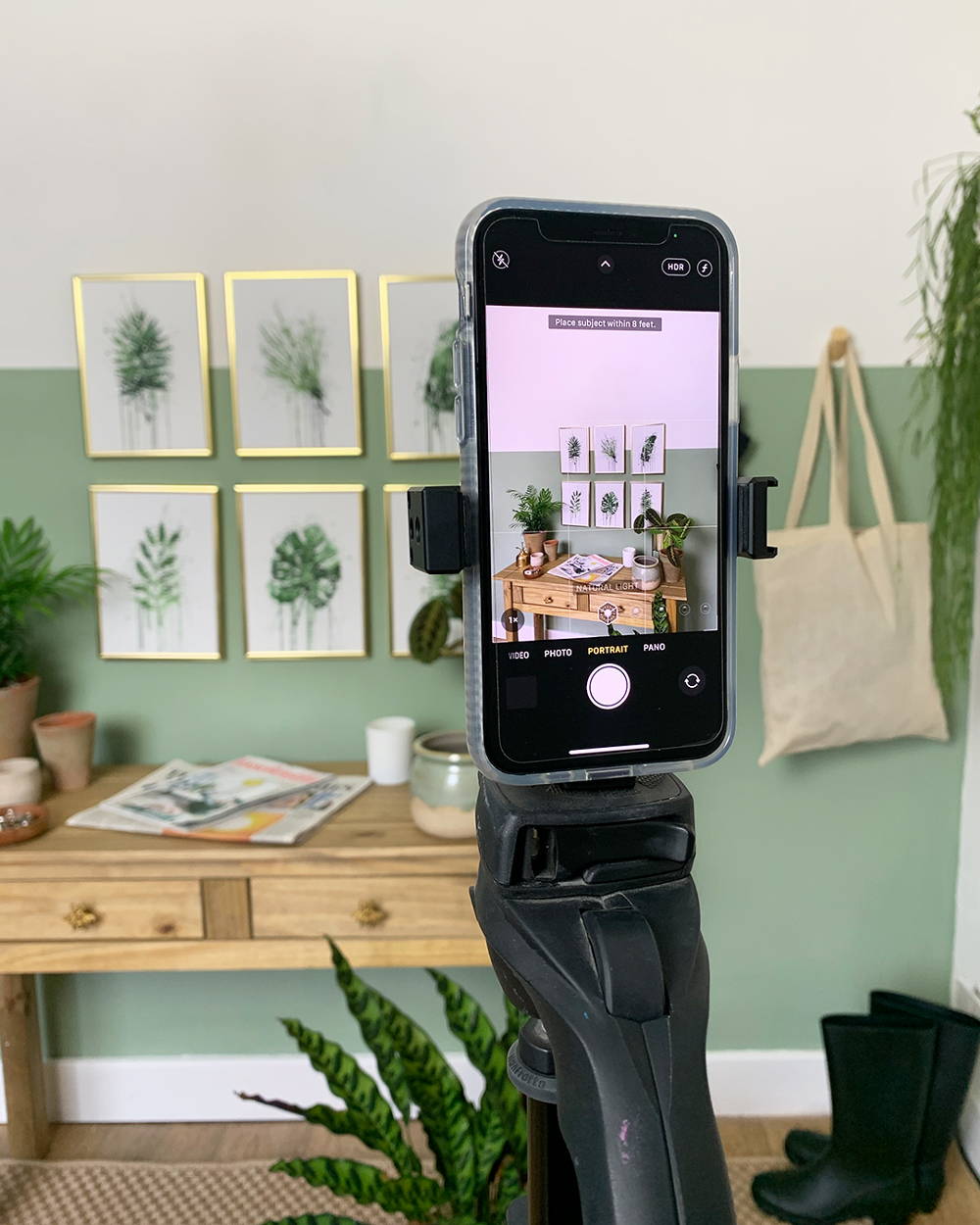 When it comes to styling your indoor garden we think layering with complimentary accessories and furnishings helps to create a balanced look. Use planters and pots of different heights to create depth and restyle any furnishing with outdoor themed accessories like the gold bee door handles above.
To capture amazing photos for the gram, make sure you're photographing in bight natural light and turn off any artificial lighting in the room.
Don't forget to mist your real plants before photographing to make them look dewy and lively!
Get our 'How To' guides delivered straight to your inbox