Discover the latest interior trend that is putting traditional style back in the spotlight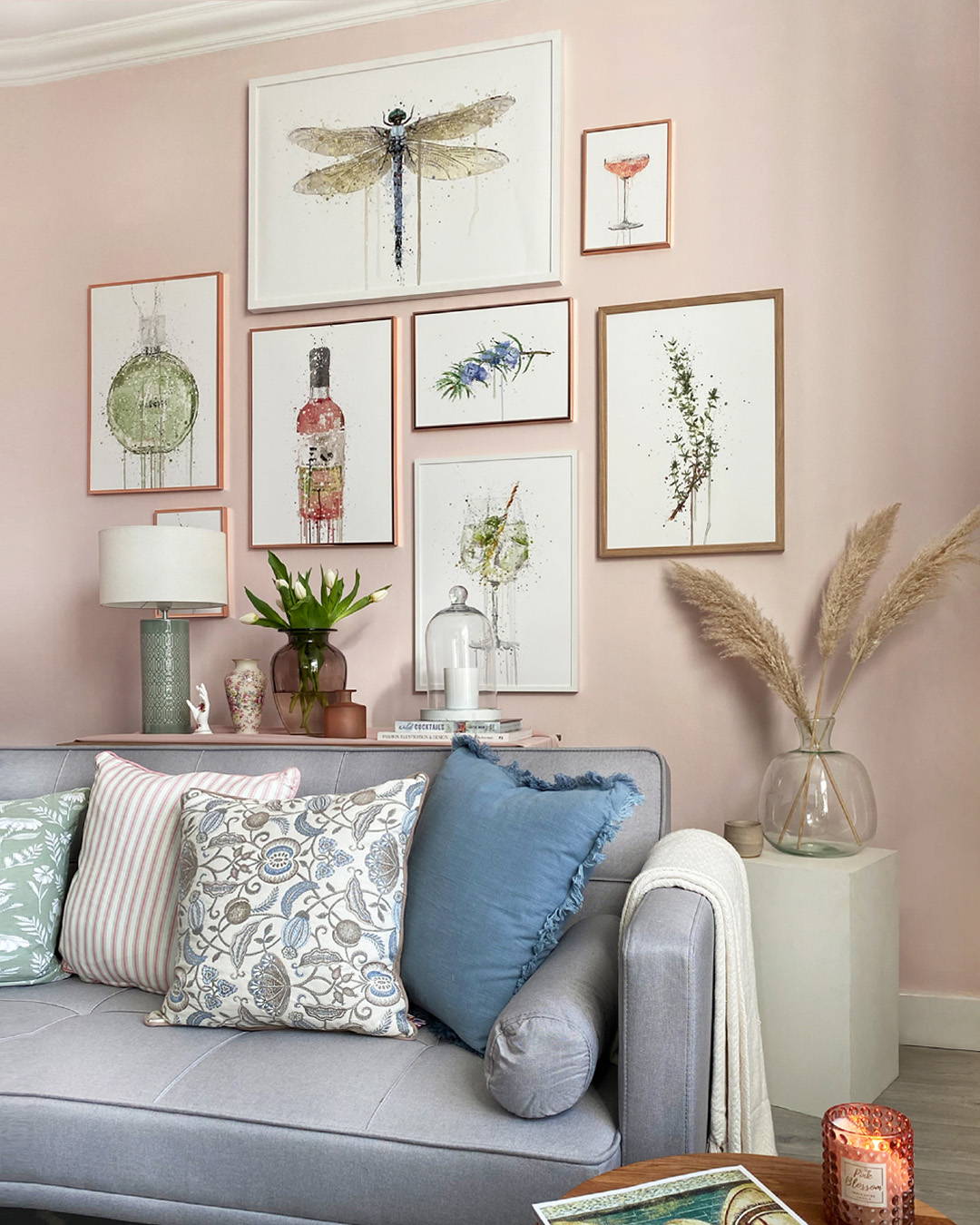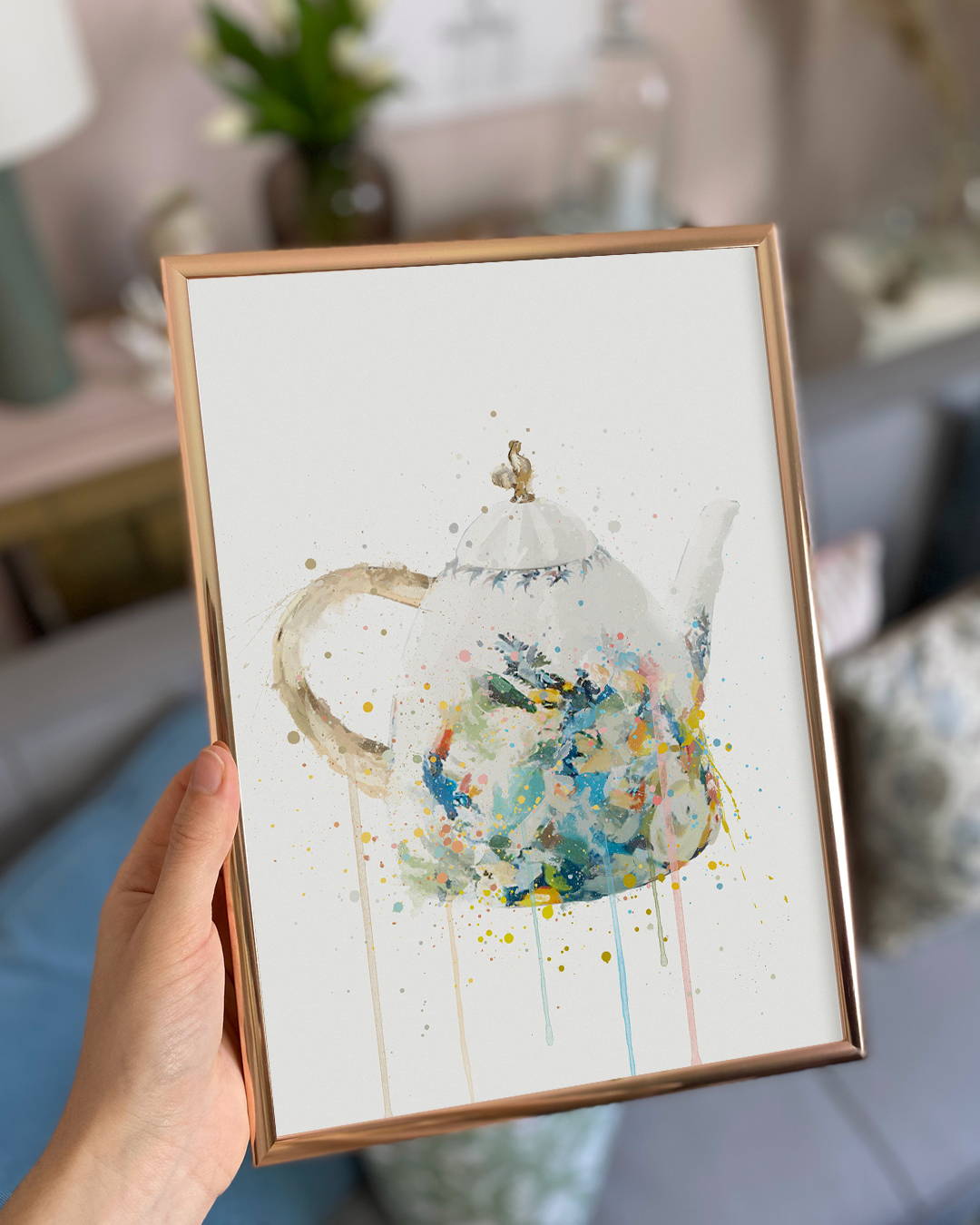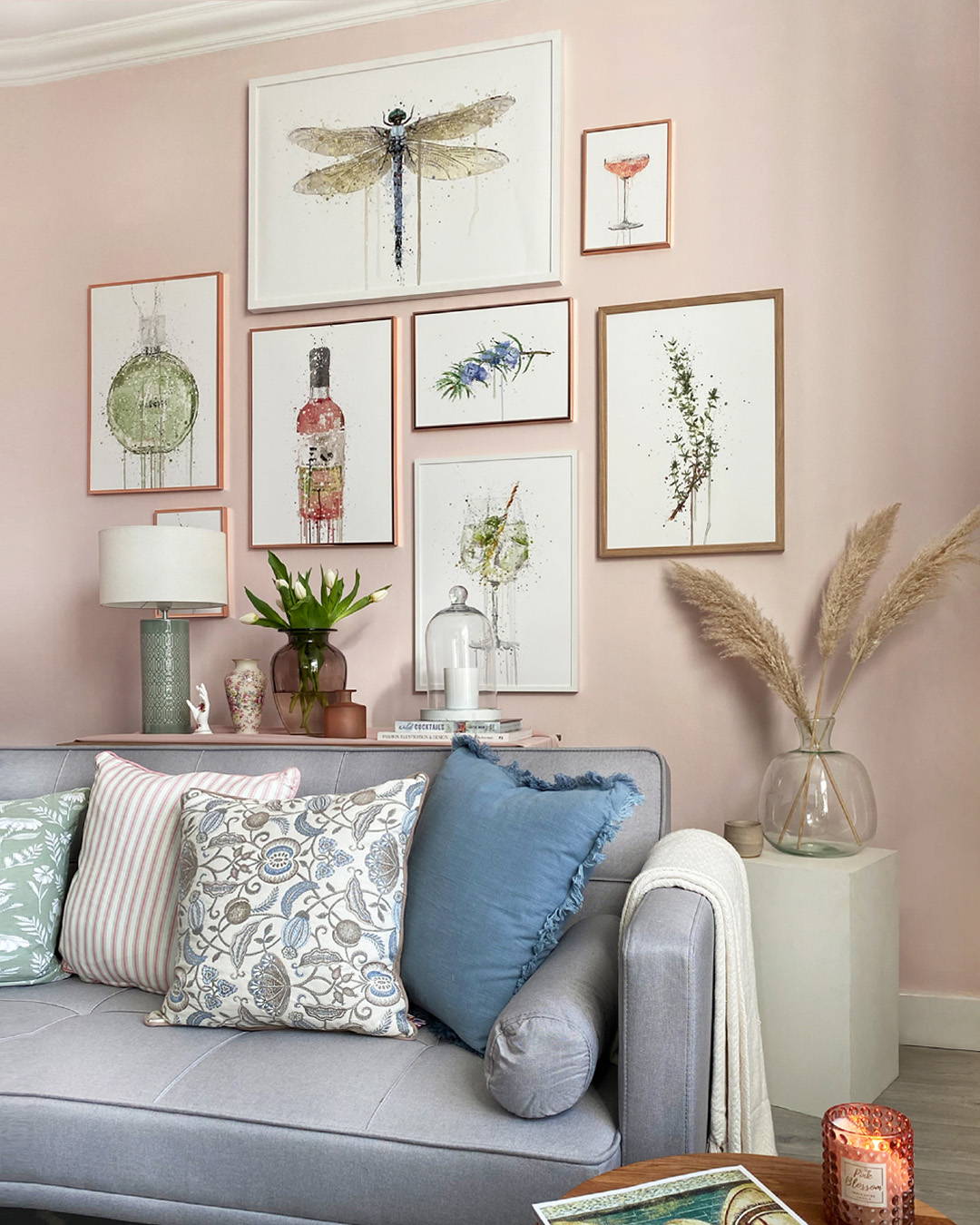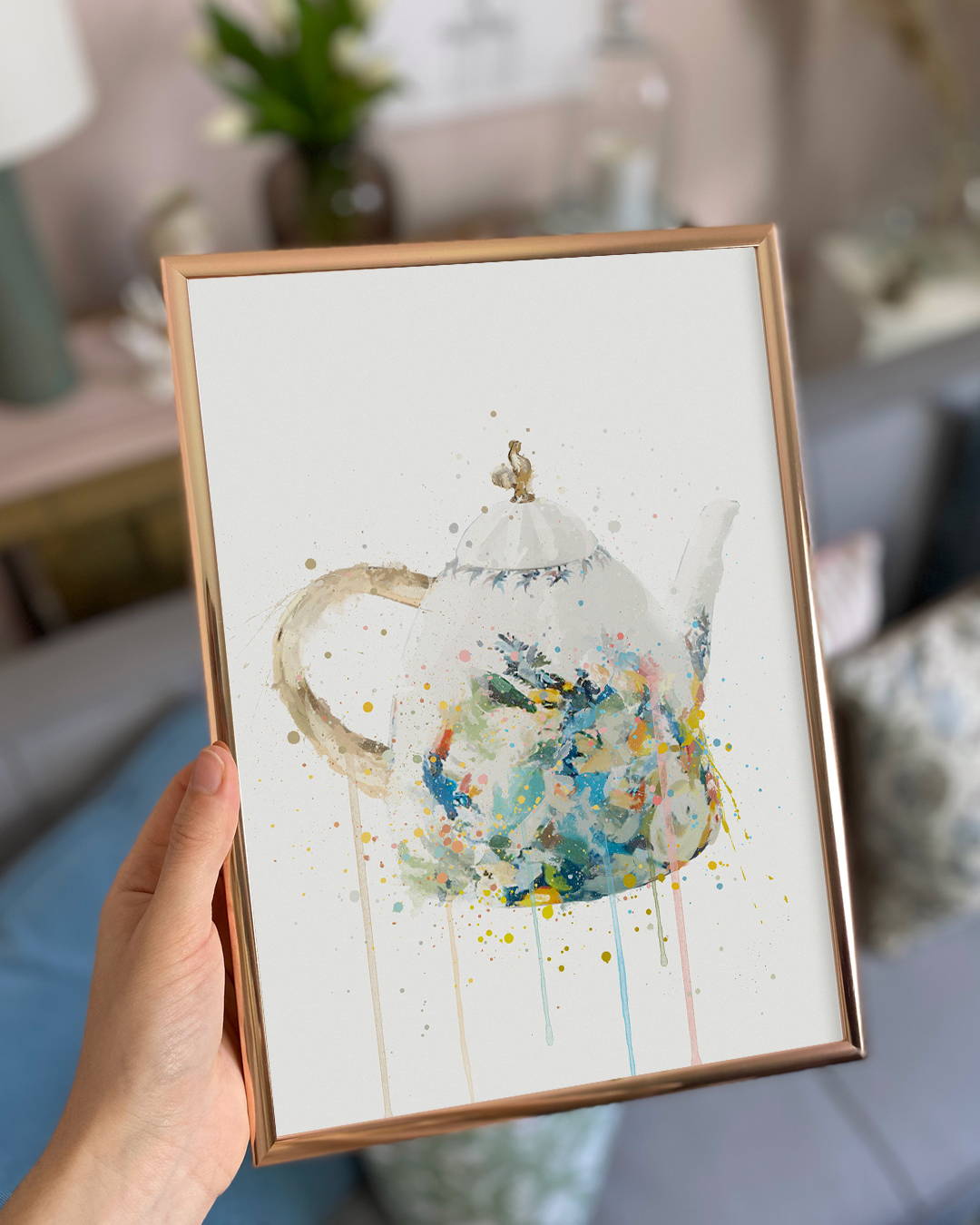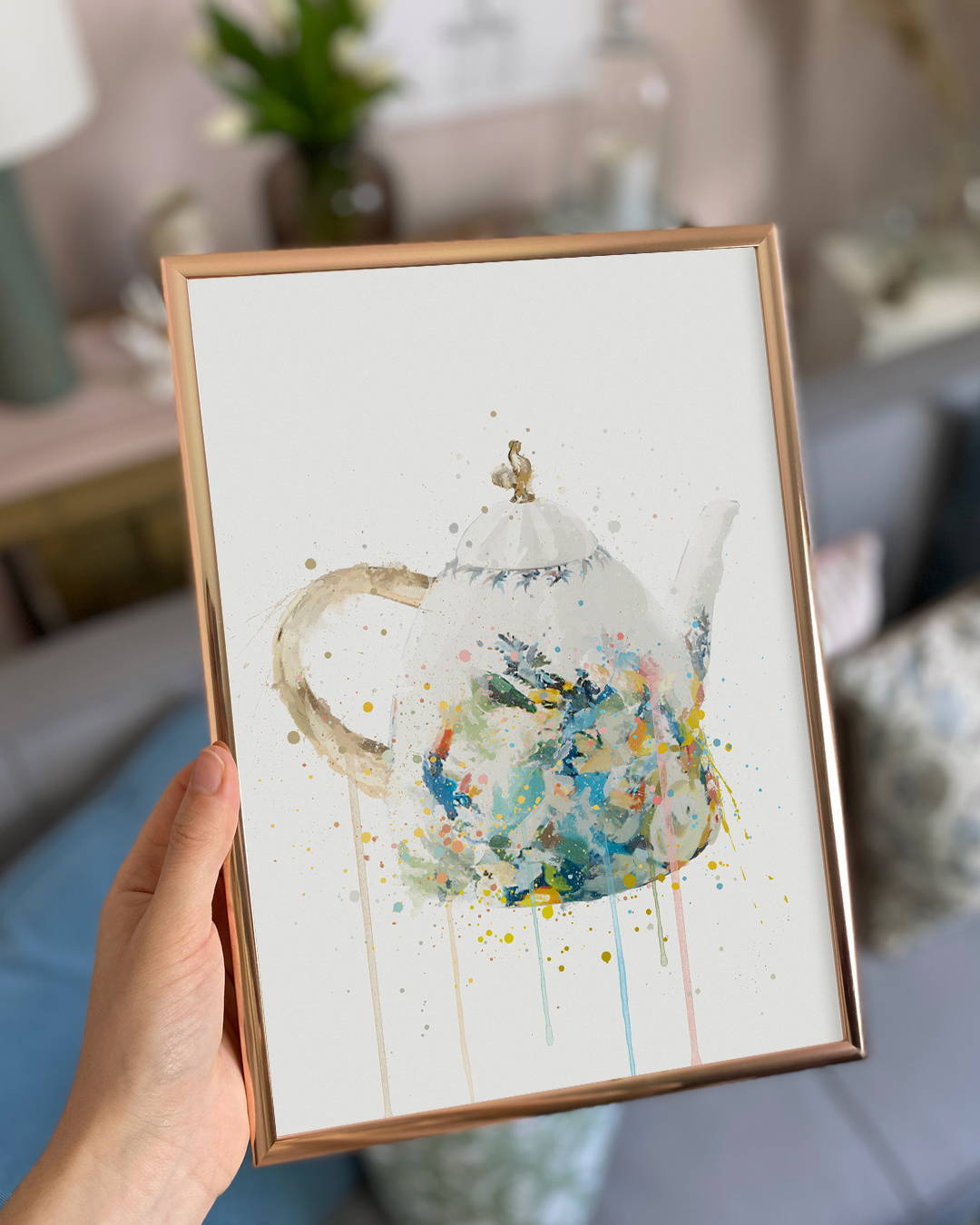 What is Grandmillenial style?
In a world of Instagrammable perfection and streamlined living, the Grandmillennial interior design trend is steadily growing in popularity.
It's pull?
Perhaps it's the promise of comfort, nostalgia and more importantly the way it allows personality to take centre stage in our homes. Touted as "Granny Chic", this interior trend draws on what some might consider 'traditional' or 'stuffy' design elements. Think frilly lace, chinoiserie, clashing patterns, cluttered surfaces, eclectic ornaments and you begin to get the idea of what this trend is all about.
Some say the best way to achieve a grandmillenial interior is to fill your entire home with surface patterns, floral wallpaper and kitsch trinkets but you don't need to break the bank or turn your living space upside down to get the look.

If you're not ready to recreate your grannie's entire interior aesthetic (who is?!) we recommend browsing our collection of Floral and Botanical prints for a quirky and stylish way to incorporate this trend into your home.
The Grandmillennial interior style is about adding a unique personal touch to your home and our varied collection of prints, designed by our team of artists, allows you to this in a way that reflects your personality and tastes without going overboard.
Sourcing unique furniture is also a cost-effective and fun way to work this style into your home. By visiting second hand markets, salvage yards and charity shops you'll discover a world of pre-loved pieces to create an authentic and sustainable grandmillenial look in your home.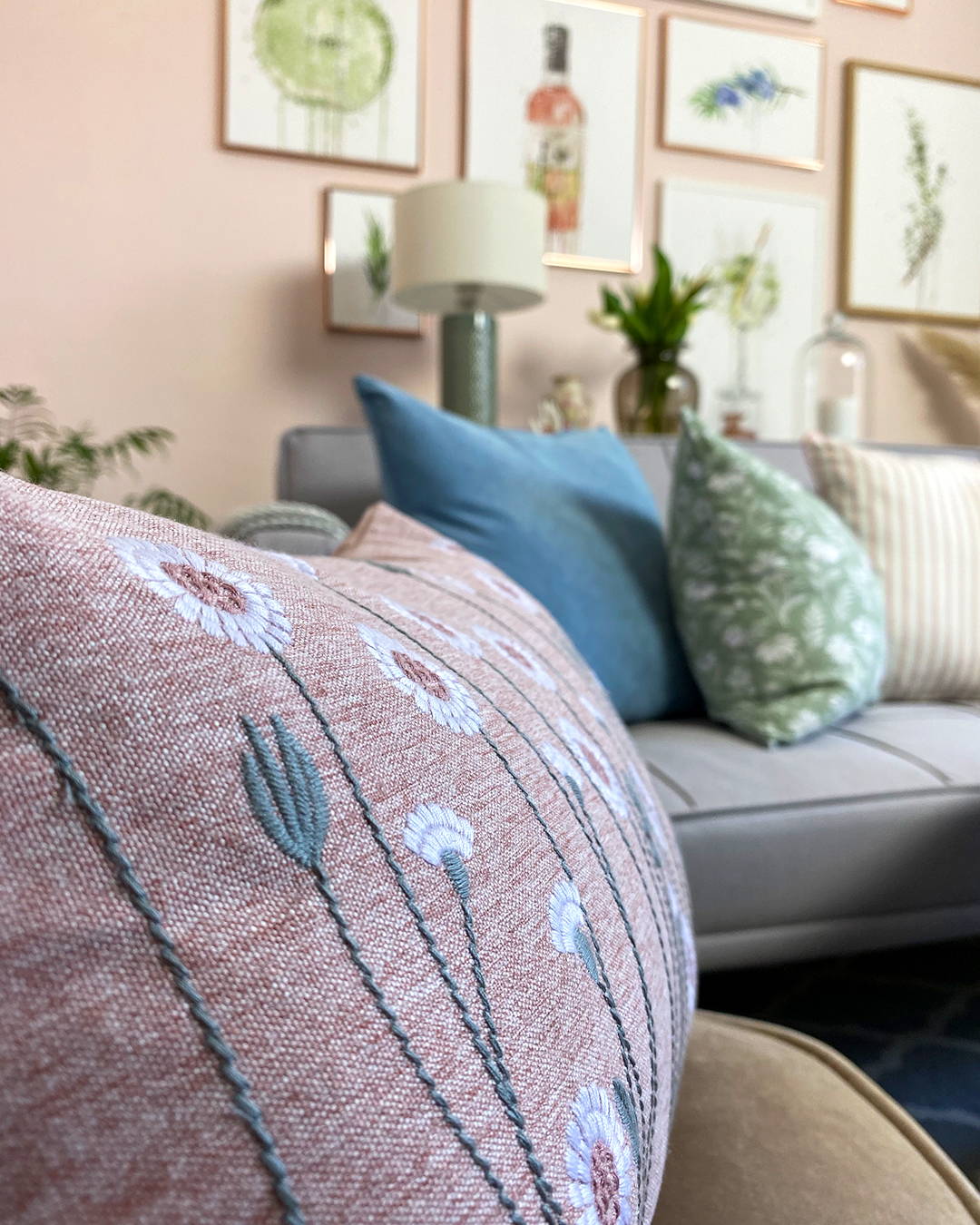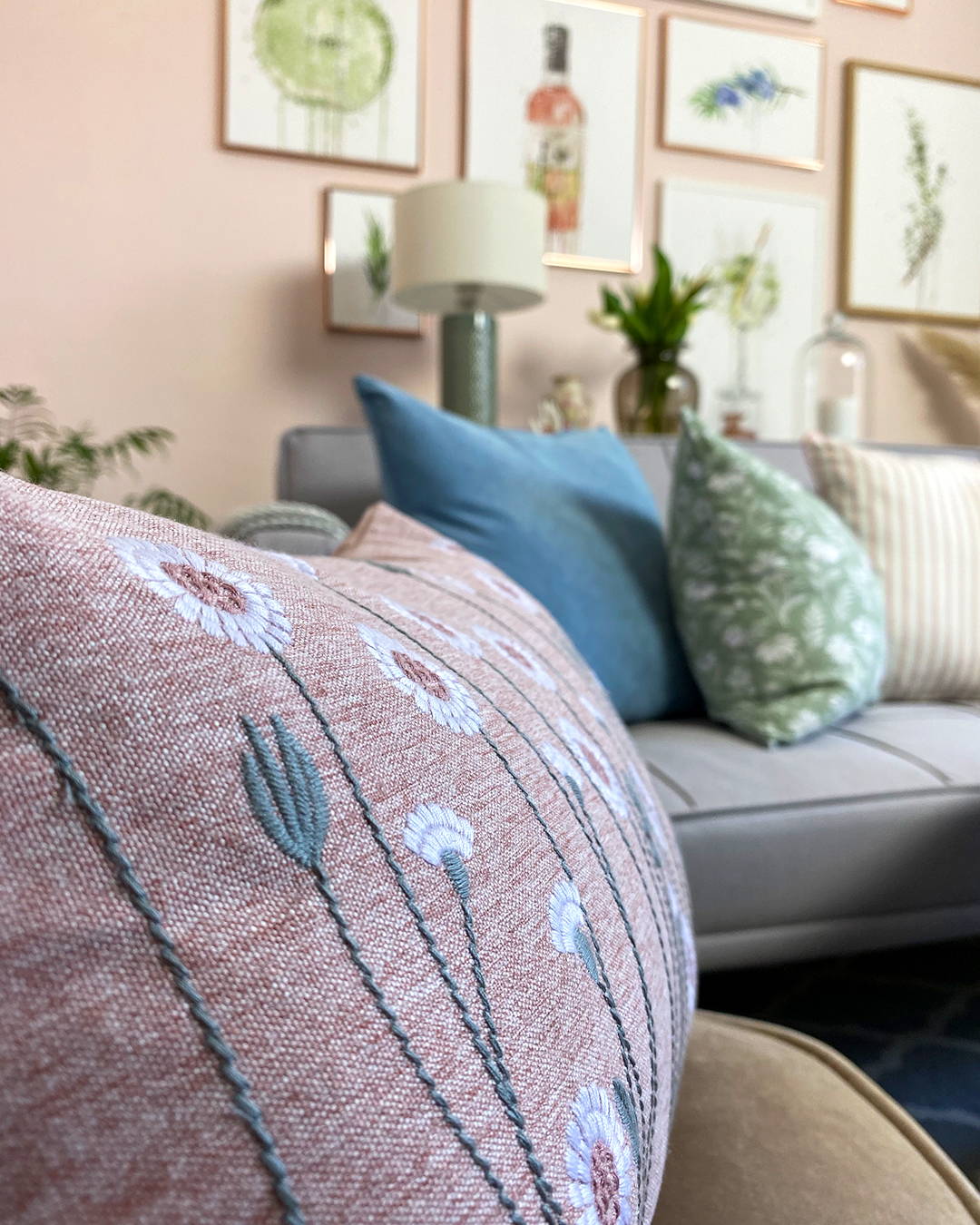 To help dress your space, sort through old boxes and cupboards to find hidden gems that need a dust off. Look for items that you've packed away for prosperity and bring them back to their former glory by featuring them in a grandmillenial inspired interior. By using these personal items to dress your space, you'll create a unique interior that is filled with memories and meaning.
It's also a great time to ask the family if they have anything in the attic that may work well in your newly designed space - who knows what treasures are waiting to be rediscovered!

So what are you waiting for - get hunting for those treasured heirlooms and give them a new zest of life in your grandmillenial inspired home.
Top prints for Grandmillenial interiors
Get the latest interior trends delivered straight to your inbox