Our wall art prints are designed in house and printed by our studio print team. We are proud to offer high quality and long lasting art that looks amazing in all types of contemporary interior spaces. If you're looking for art prints to hang on your wall but don't know where to start, learn a little more about the different products we offer below:
✔ Quality art prints created on 240gsm cotton mix archival paper.
✔ Crisp image quality and vibrant colours.
✔ Printed on state-of-the-art digital printers using quality pigmented inks.
✔ 70,000+ customers around the world who love their prints!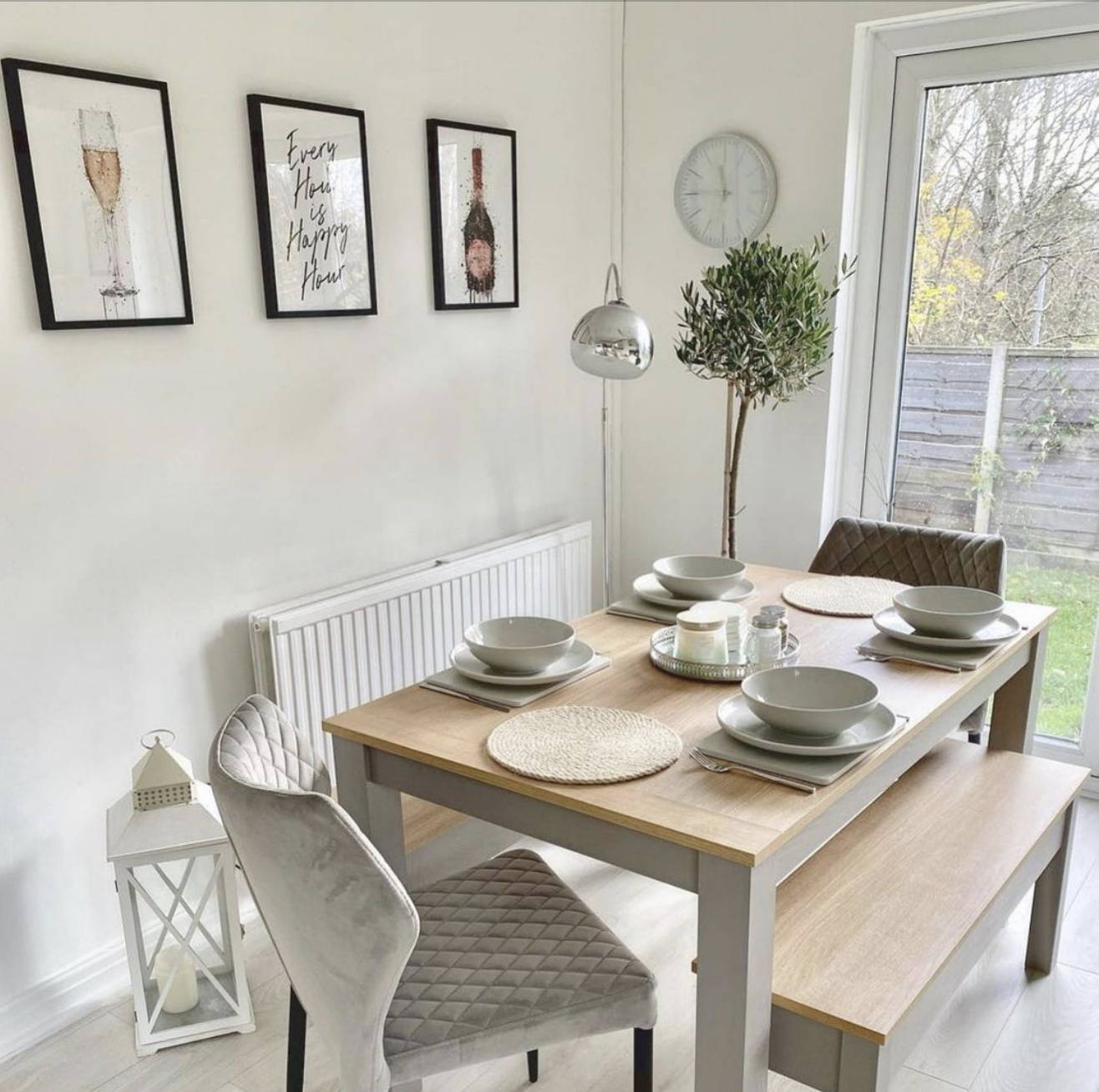 "Each of our unique wall art prints begins with something simple: a creative experience, something we've seen or felt that really resonated with us".
This is is how our Creative Director Marcus Campbell begins the process of conceptualising and designing the unique and stylish print collections available at We Love Prints.
Working together as a small team, each of our unique wall art prints begins life well before we sit down with a sketchpad. Wether it's a recent conversation we've had in our studio, a delicious cocktail we've tasted or an exotic location we've travelled too, all of our creative ideas come from the things we've seen and fallen in love with.

The magic continues at our Edinburgh studio, where we begin translating our experiences and conversations into new art ideas. Working collaboratively, we inspire each other to find new ways of producing wall art prints that are always stylish and unique.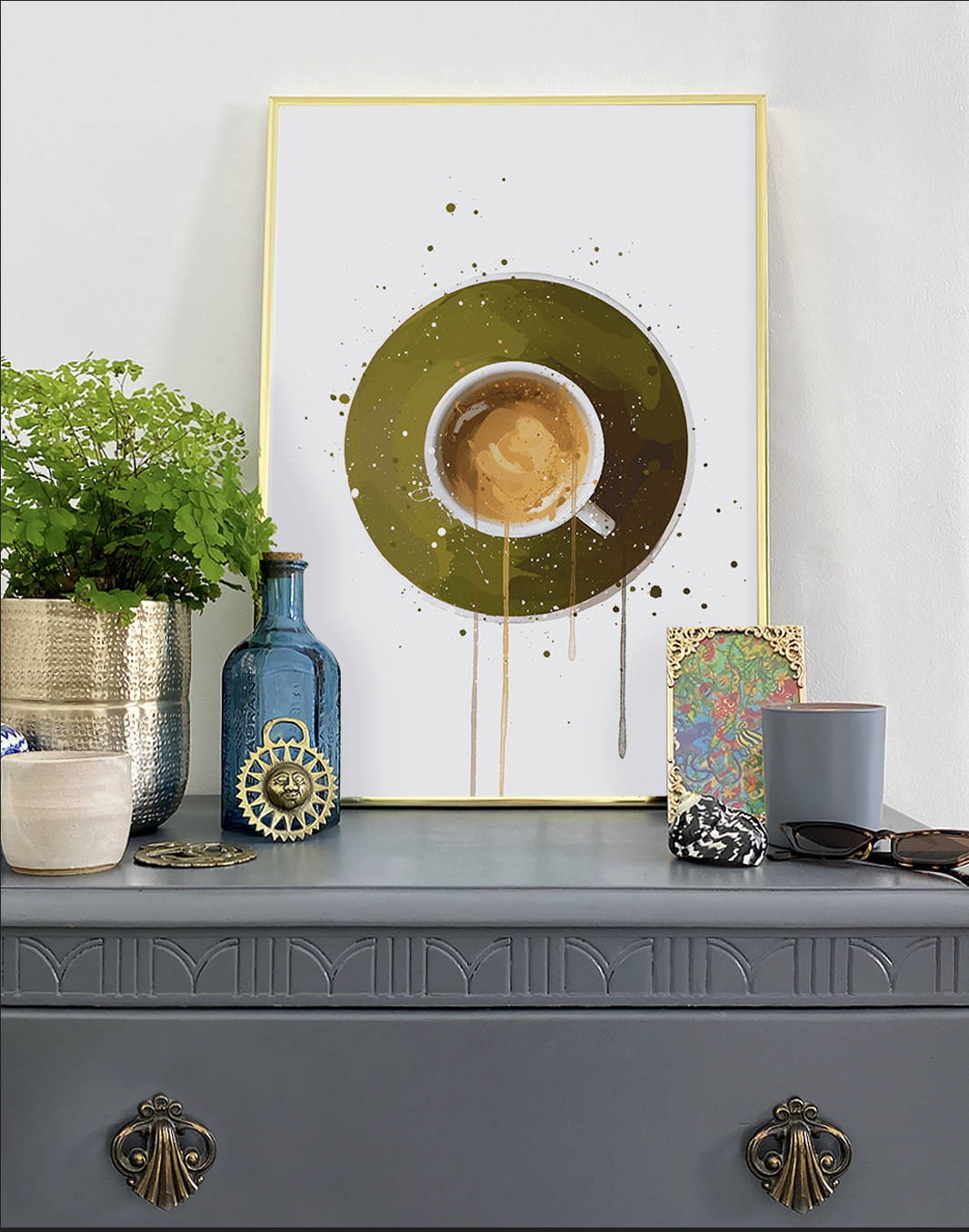 When our latest print collections have been given the final creative sign off, our team of print technicians, framers and packers work tirelessly to deliver our art to customers internationally.
Our print team expertly recreate our artwork on custom made paper using state of the art digital printers, whilst our framers ensure that each print is precisely framed and ready for packing.
Every print order is given a final quality check before being expertly wrapped using 100% recycled and sustainable packing materials. From here, our trusted delivery partners ensure that our prints reach our customers on time and in perfect condition.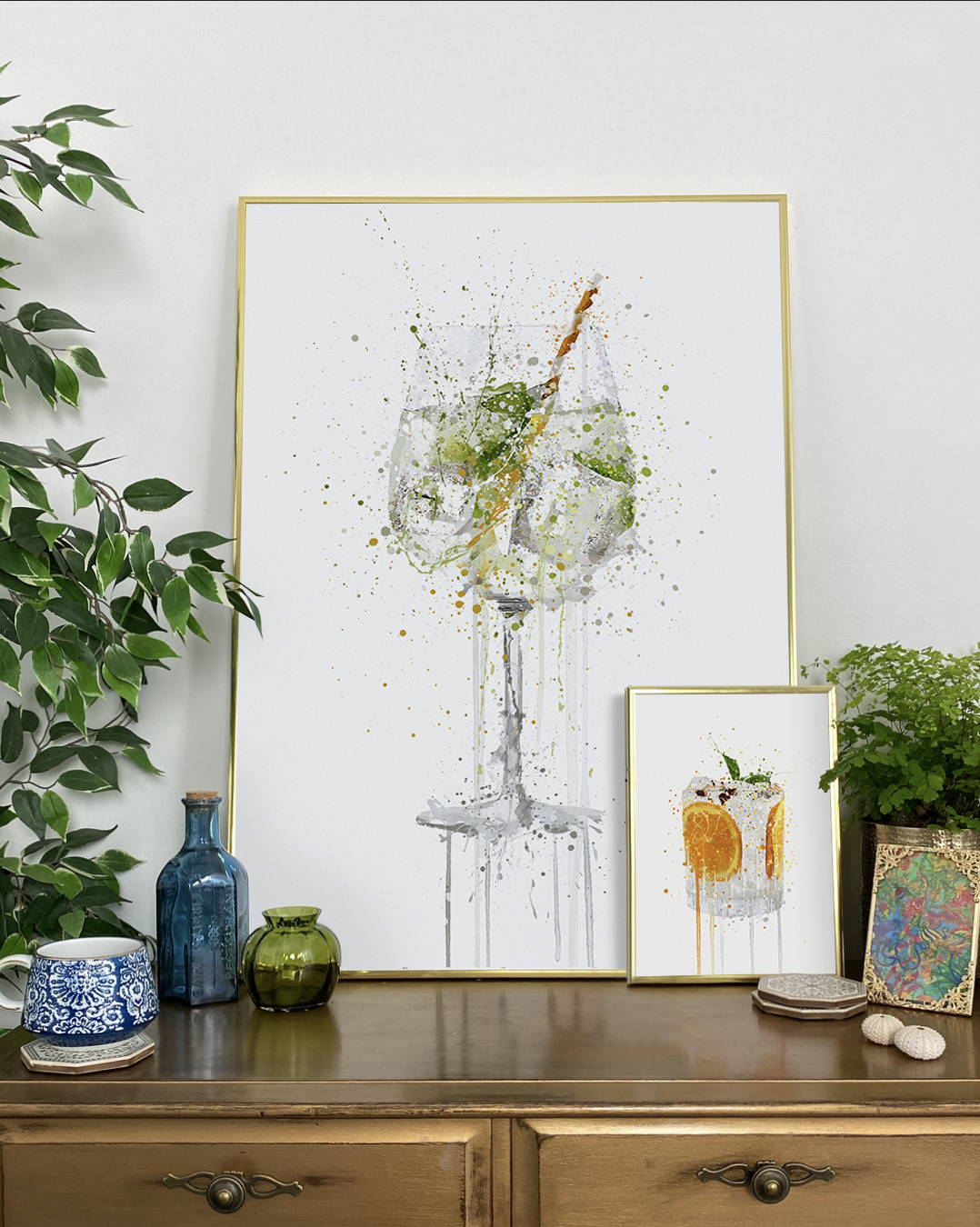 Saving time is one of life's true luxuries and we are always looking for ways to add more luxury to the lives of our customers. When frames are added to an order, your prints will arrive framed and ready to hang straight on the wall, allowing you to step back and appreciate your new art within minutes.
From living rooms to bathrooms, and every room between, we love to see the creative and unique ways our prints are displayed in all types of homes.
With over 70,000 customers we are proud to bring joy, style and creativity into the lives of so many art lovers around the world.
JOIN OUR PRINT CLUB FOR MORE
Join our print club for first access to new print releases, special offers and exclusive content from our magazine